Why Executive MBA
After having an experience of more than 5 years, an executive MBA provides you the perfect platform to explore more about your career and reach greater heights. In this article, we are discussing a few benefits which executive MBA provides to an individual.
Prepare for MBA courses from the best
Growth Aspects after Executive MBA
There is no doubt that an MBA is a degree which can completely change your life, giving you access to higher rungs of the ladder, and a whole new administrative knowledge and expertise. There are various different MBA courses available these days, one of which is the Executive MBA degree.
---
Top Colleges for Executive MBA
---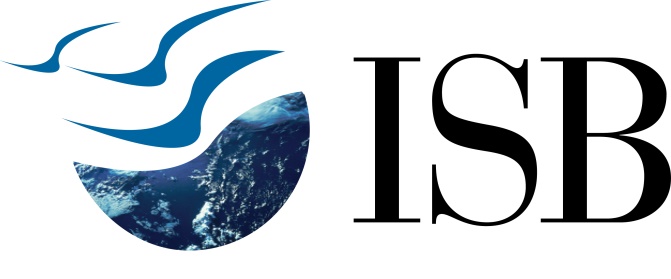 About ISB:
The ISB evolved from the need for a world-class business school in Asia. The founders, some of the best minds from the corporate and academic worlds, anticipated the leadership needs of the emerging Asian economies.
They recognised that the rapidly changing business landscape would require young leaders who not only have an understanding of the developing economies but who also present a global perspective. The ISB is committed to creating such leaders through its innovative programmes, outstanding faculty and thought leadership. Funded entirely by private corporations, foundations and individuals from around the world who believe in its vision, the ISB is a not-for-profit organisation.
Eligibility Criteria:
Should have a bachelor's degree or an equivalent qualification in any discipline from any recognized university
Should possess a minimum of 10 years of full-time work experience as on date of submitting the application
About IIM A
IIMA has been consistently ranked as the premier management school in the country by several national agencies. IIMA programmes are also ranked highly in several international rankings. In 2008, IIMA became the first management school in the country to be awarded EQUIS (European Quality Improvement System) accreditation by the EFMD (European Foundation for Management Development
Eligibility Criteria:
A bachelor's degree or equivalent in any discipline
Minimum age required is 27 years at the start of the programme

About IIM B:
IIM B is a leading graduate school of management in Asia. The Post Graduate Programme in Management (PGP) of IIM Bangalore has been listed among the top 25 in the QS Masters in Management Ranking 2018.
Eligibility Criteria:
7 – 15 years full-time work experience, bachelor's degree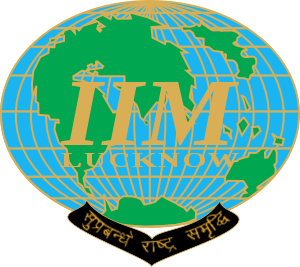 About IIM L:
IIM L is fourth in the prestigious IIM family of management schools to be established in India after IIM Calcutta, IIM Ahmedabad, and IIM Bangalore.Ranked among the top 5 B-schools in India.Recognized and as an "Institution of Excellence" by India's Ministry of Human Resource Development, IIM L, provides 1 Year, Full Time, Post Graduate Diploma in executive MBA.
Eligibility Criteria:
Minimum of 6 years full-time post-qualification, bachelor's degree in first class
The MBA executive program is exclusively designed for working professionals and entrepreneurs who are hungry to learn and wish to transform themselves according to the changing nature of their industry or business. With this course, they can climb up the career ladder faster in-sync with today's situation in the industry. It provides them with an opportunity to upgrade their knowledge and become more relevant in today's time. It is designed with the flexibility to accommodate the timings of working professionals. According to their time, the students can work and engage with the course to gain perspective and knowledge of recent times. They are encouraged to collaborate and share their experience and knowledge with the faculty and peers. This MBA course offers them a platform to enhance their skills and develop new skills to excel in their respective fields.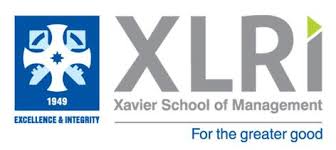 About XLRI:
XLRI is one of the very few campuses providing the students the option to pursue multiple courses simultaneously.
Eligibility Criteria:
Should have a minimum of 5 years managerial work experience, first class in bachelor's degree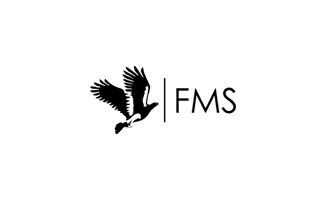 About FMS:
Affiliated to the University of Delhi, the EMBA programme by FMS is one of the most relaxed and low-cost programmes of its type.
Eligibility Criteria:
Candidates should have at least three years experience as an executive or an administrator in a commercial, 45% in Bachelors degree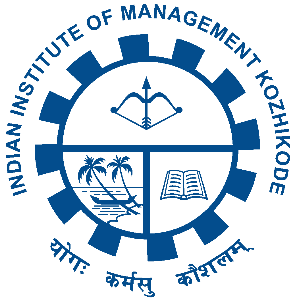 About IIM K:
The Executive MBA programme from IIM K is currently offered through an interactive learning (IL) mode from the top-notch EMBA colleges in India using the technology platform of HUGHES Global Education with two-way audio/video real time interaction between faculty & participants.
Eligibility Criteria:
5 Years of managerial/ entrepreneurial/ professional experience after acquiring a 50% in graduation
About IIM-IDR:
IIM Indore seeks to be a contextually-relevant business school with world-class academic standards that develops socially-conscious managers, leaders and entrepreneurs. IIM Indore is committed to: Excellence in management education, research, and training, use of contemporary participant-centric pedagogies and teaching methods, A presence in emerging segments of management education.
Eligibility Criteria:
Minimum 5 years of managerial/ entrepreneurial/ professional experience after graduation and CAT, GMAT scores
About IIFT:
Reputed to provide excellent placements, IIFT provides an Executive Post Graduate Diploma with specialization in International Business.
Eligibility Criteria: 
Post Graduation/Engineering or equivalent degree from a recognized University and Minimum 3 years of managerial work experience, the institute conducts group discussions and essay writing before interviews in its selection process.
Accenture Services Pvt Ltd

MakeMyTrip

KPMG

Adani Group

L'Oreal India Pvt. Ltd.

GEP Worldwide Inc.

Microsoft

Citibank

Nykaa.com

Max Healthcare

Google India Pvt Ltd

Cognizant Technology Solutions

D. E. Shaw India Pvt Ltd

Hindustan Unilever Limited

Zomato Media Private Limited

Walmart India Pvt. Ltd

Johnson & Johnson Pvt Ltd

Edelweiss Capital

The Boston Consulting Group

Nestlé India Limited

Mphasis Limited

PwC Pvt. Ltd.

Lodha Group

Amazon