IIM-K: Student Interview
Anisha Mukhija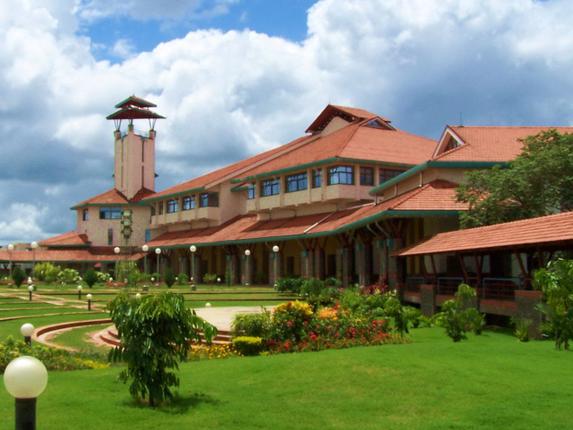 How did you prepare for CAT?
I had joined the weekend batch at CATKing in Andheri and solved the practice questions listed in their study material. I had also enrolled for their MOCK test series but didn't get the time to appear for too many of their tests
What was your daily schedule like ?
I was working till the day before the CAT exam so during weekdays the maximum time that I could allot was an hour. During weekends I used to attend classes and solve questions there and then come back home and practice for a bit.
What was your the day strategy ?
 I preferred to study lighter topics with which I was comfortable on weekdays since you get tired post work, Also , I went through gram & vocab during lunch breaks at work.
What advice would you give for this year aspirants ?
Many would have jobs and would be working till the very last minute but that is no reason why you can't do well because at the end of the day it is about how you perform on a particular day. Focus on your basics and make sure that you have a fair understanding of all topics even if you don't have time to practice too much. Identify your strengths and make sure that those are leveraged. Start with what you feel you are good at. It boosts your confidence when it comes to solving the tougher questions.
Why Would you recommend this college to current MBA Aspirants ?
I completed my PGDM from IIM Kozhikode and I would definitely recommend my college – it had the right blend of academics and extra curricular activities. You could choose where you wanted to focus on and the system manages to accommodate that. We didn't have to choose a specialization and could select electives of our interest in the second year – so you can actually study what you like! Also , the college culture is great , there is a lot of peer bonding , opportunities to work on live projects etc
Secret to your success !!! ?
Be calm – the exam is mostly about nerves .
Know your strengths