IIM Lucknow Drops GD from Admission
Anisha Mukhija
IIM Lucknow Drops GD from Admission Process 2016-18
IIM Lucknow has decided to drop group discussion (GD) round from its admission policy for the academic year 2016-18.As we all know GD has been already removed from the admission process in 11 out of the 13 IIMs,excluding the six new once. Only IIM Lucknow was among the old IIMs having the GD round,but not even it has decided to drop GD from Admission process 2016-18.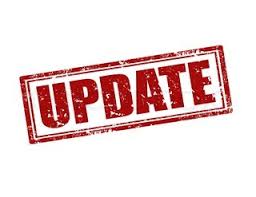 IIM Lucknow drops GD from Admission Process:
According to chairman, Admissions Ashutosh Sinha at IIM Lucknow;the institute felt that GD was something in which the faculty felt that the time was not being used fruitfully to evaluate the students.They'd rather use the same time for more efficient interviews where they may evaluate the candidate more effectively.
10 points which were allocated to GD last year have been added to the weightage of personal interviews.For Academic session 2016-18 at IIM Lucknow,the personal interview will account for 40 points and the written ability test will carry 10 points.Last year 30 points were allotted to personal interview and 10 each for written ability test and GD.
IIM Ahmedabad was the first one to Break away with the tradition of GD in 2008,followed by IIM Bangalore in 2010.In 2011,six IIMs- Rothak , Raipur , Tiruchirapalli , Ranchi , Kashipur and Udaipur replaced it with a written test.