The NMAT Prep Everyone is talking about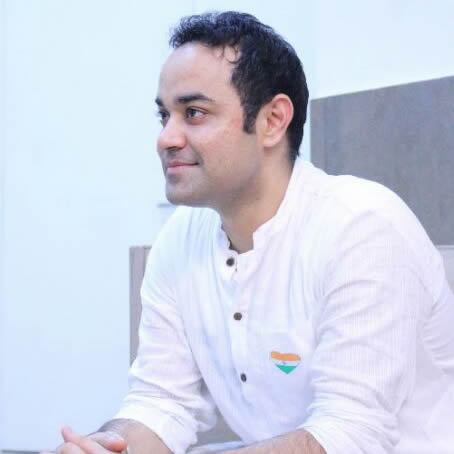 Rahul Singh (Founder & CEO)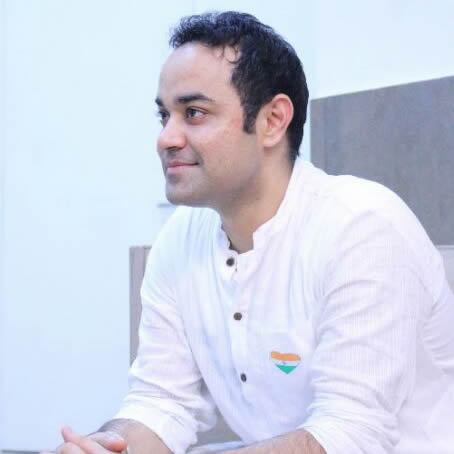 Studied at NIT Surathkal ,SP Jain and Harvard (SPNM) scholar
Previously worked at Wipro and General Electric
"It's the how that makes all the difference."

Anisha Mukhija
Studied at MBA from Narsee Monjee Institute Of Management Studies & Harvard(PMNO)scholar
Previously worked at Henkel and Marico
"In order to succeed, we must first believe that we can."

Pankaj Bhatia
Studied at MBA from Narsee Monjee Institute Of Management Studies
Previously worked at Pidilite
"In order to succeed, we must first believe that we can."

Comprehensive Study Materials
Detailed videos and webinars on online NMAT course brought to you, by our Academic Experts. Well-categorized content that makes for a quick, yet effective preparation for your target colleges. NMAT Mock tests with relevant explanations and strategies for a well-rounded preparation.
These videos, webinars and mocks make for a complete study package that will boost your preparation for NMAT.
Practice with Actual NMAT Format
In this NMAT Course, there are MBA NMAT mocks that are specifically designed to simulate the format of previous year's NMAT papers. These mock NMAT  Tests are made up of carefully selected question sets that incorporate the difficulty level of the NMAT exam.
Regular practice with these mocks will make you familiar with the NMAT exam paper's format.
Track your progress with Test Reports
Get detailed test reports on your MBA NMAT mocks. Stay ahead of the others with an up-to-date analysis of your progress.
Get mentored by our academic experts and previous years' exam toppers with their expert tips and guidance on how you can get to the college of your choice.
Embark on your journey to get through your dream college