CATKing Results – 2021-22
(Results Verified by KPMG Assurance and Consulting Services)
Top College-Wise Result List (Results Verified by KPMG)
College: IIM Lucknow
Percentile: 82.65%ile
College: IIM Lucknow
Percentile: 88.22%ile
College: IIM Lucknow
Percentile: 99.48%ile
College: MICA
Percentile: 93.05%ile
College: MICA
Percentile: 95.05%ile
College: MICA
Percentile: 89.05%ile
College: MICA
Percentile: 98.05%ile
College: MICA
Percentile: 91.05%ile
College: MICA
Percentile: 86.12%ile
College: MICA
Percentile: 90.05%ile
College: MICA
Percentile: 81.31%ile
College: MICA
Percentile: 83.97%ile
College: MICA
Percentile: 88.34%ile
College: MICA
Percentile: 80.69%ile
College: MICAT & NMIMS Mumbai I have been
College: MICA "I was under the guidance of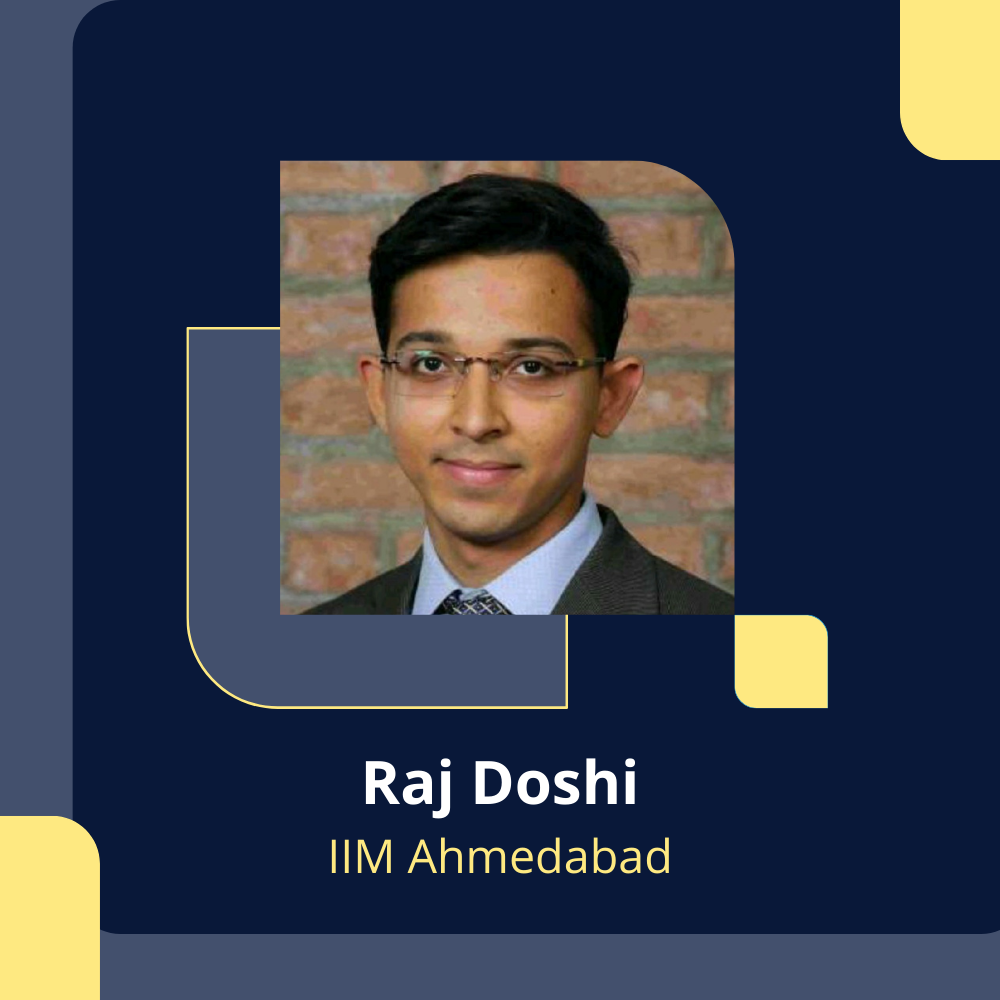 College: IIM Ahmedabad CATKing was a great support
College: NMIMS I'd like to thank the countless
College: SCIT I was in another MBA coaching
College: MICA Well, I am here now. And,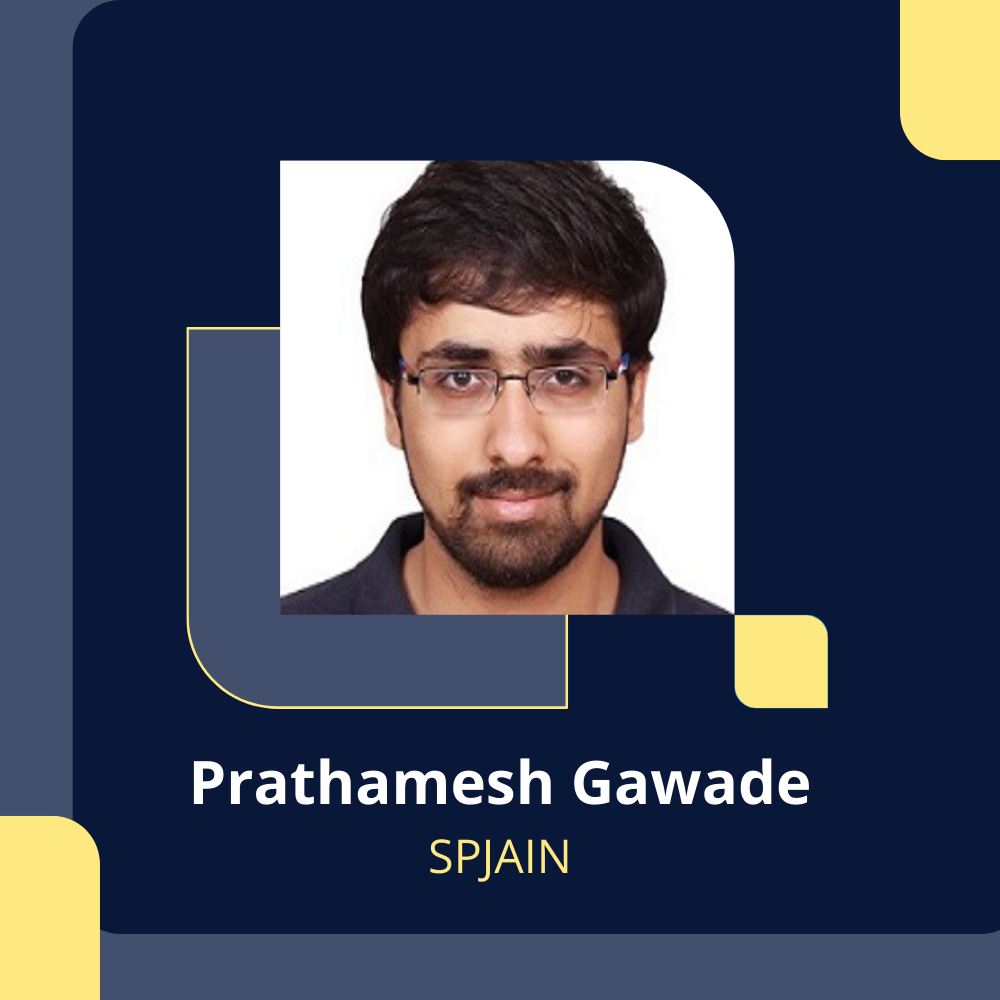 College: SP Jain Institute of Management The one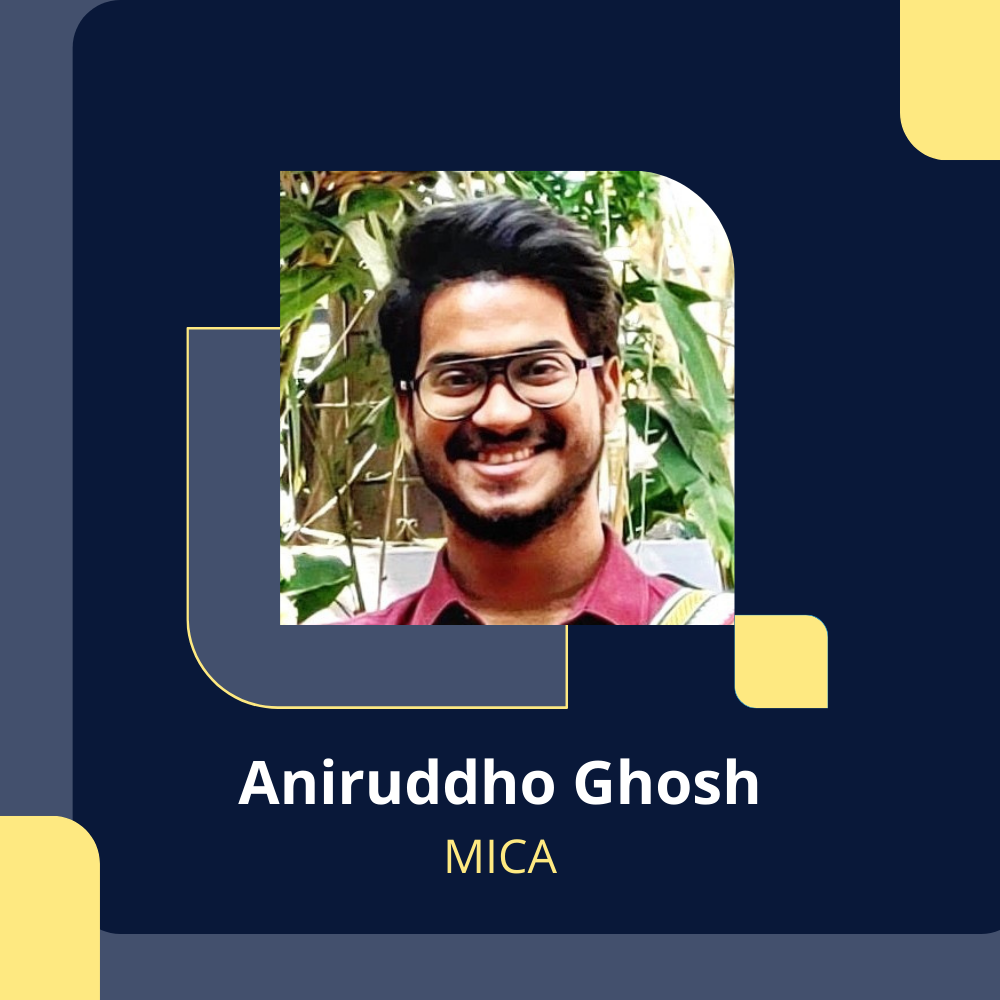 College: MICA Honestly, the coaching guidance and methodology
College: MICA You will be in awe when
College: IIM Ahmedabad The best thing about CatKing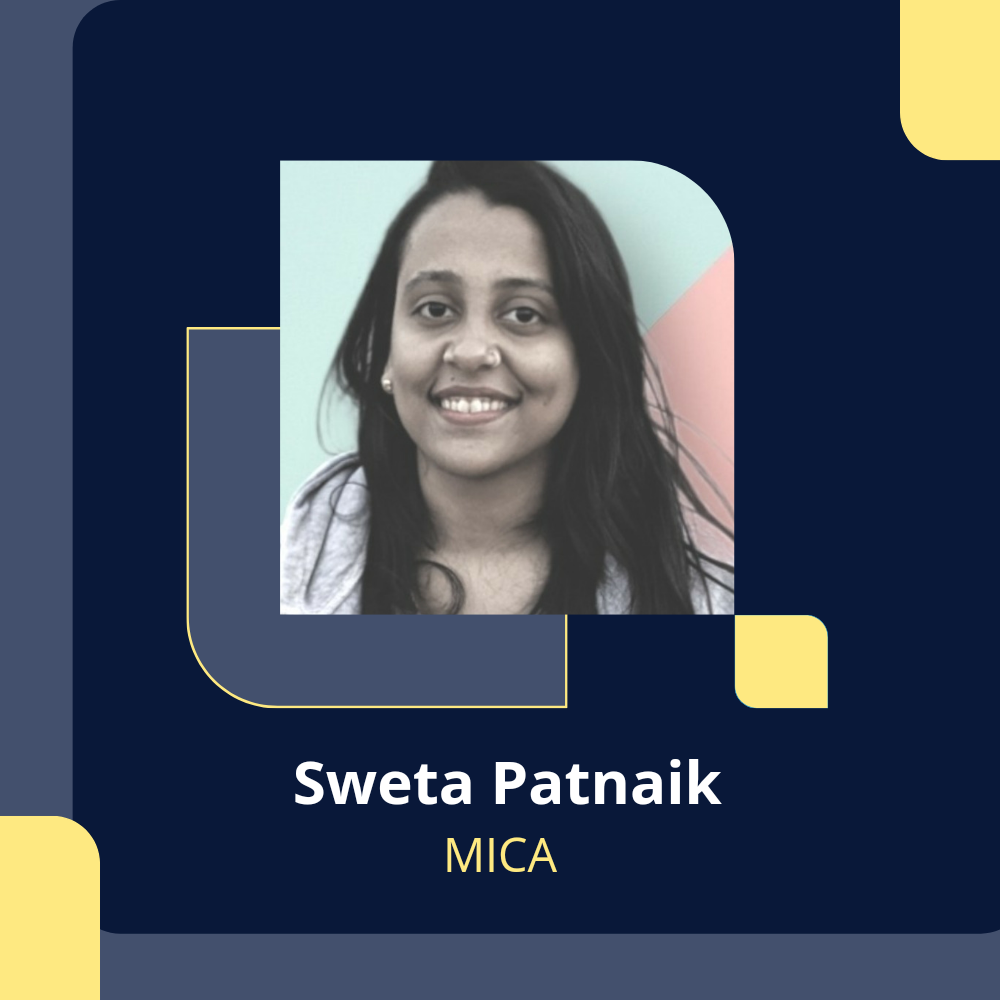 College: MICA CAPTAIN. The point is institute selection
College: NMIMS The study material provided is more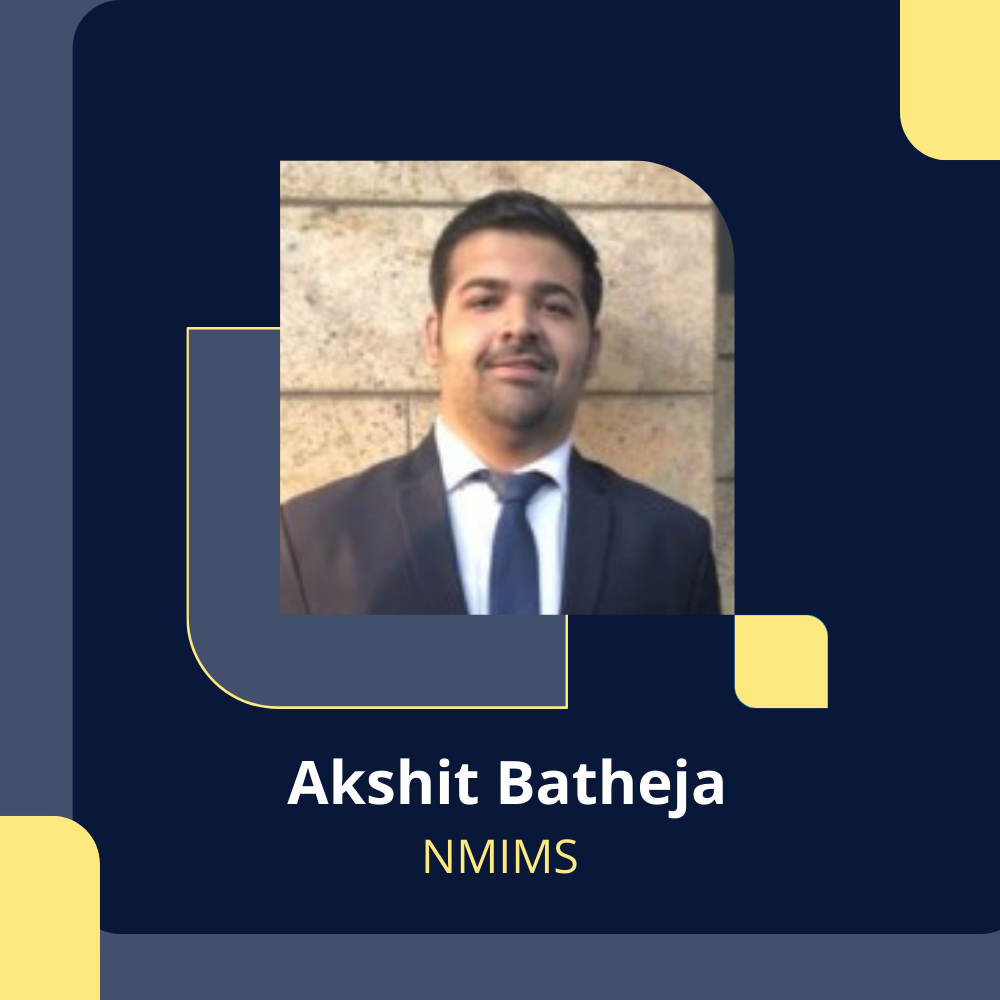 College: NMIMS A Coaching class much more than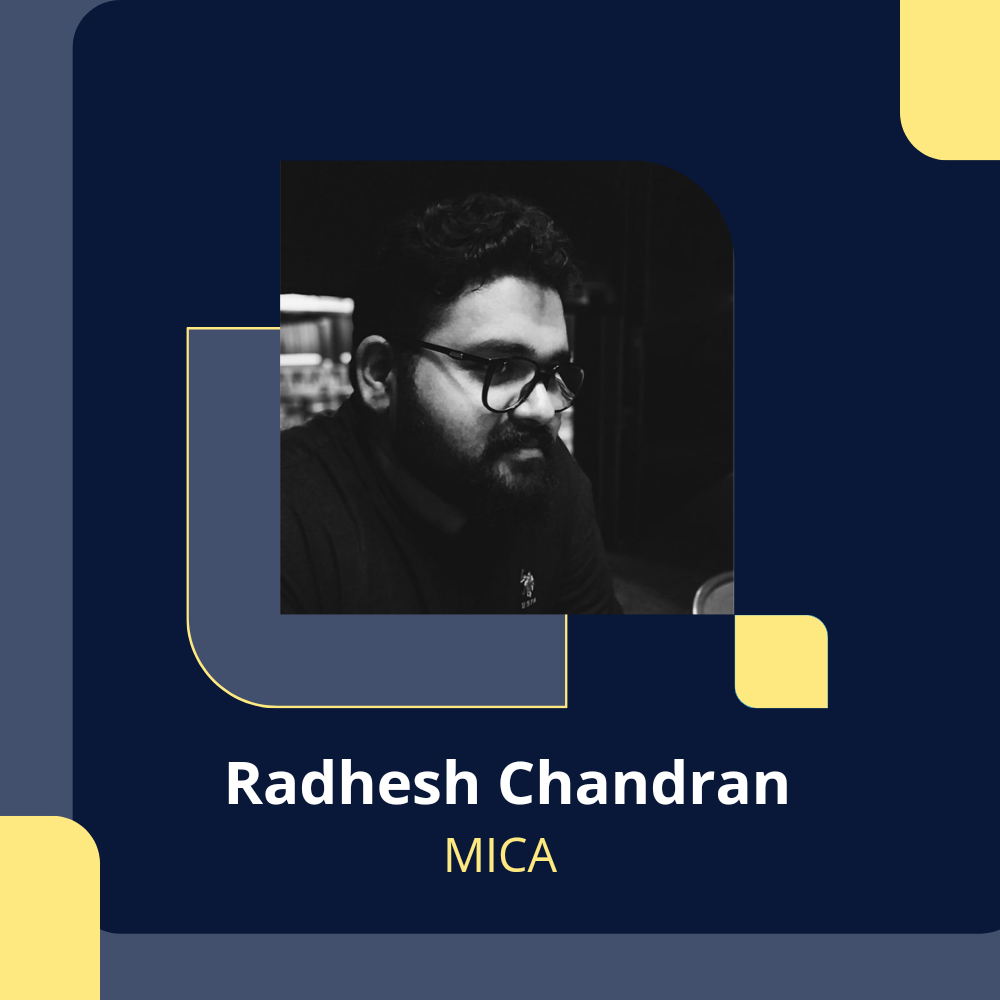 College: MICA I had enrolled for the CATKing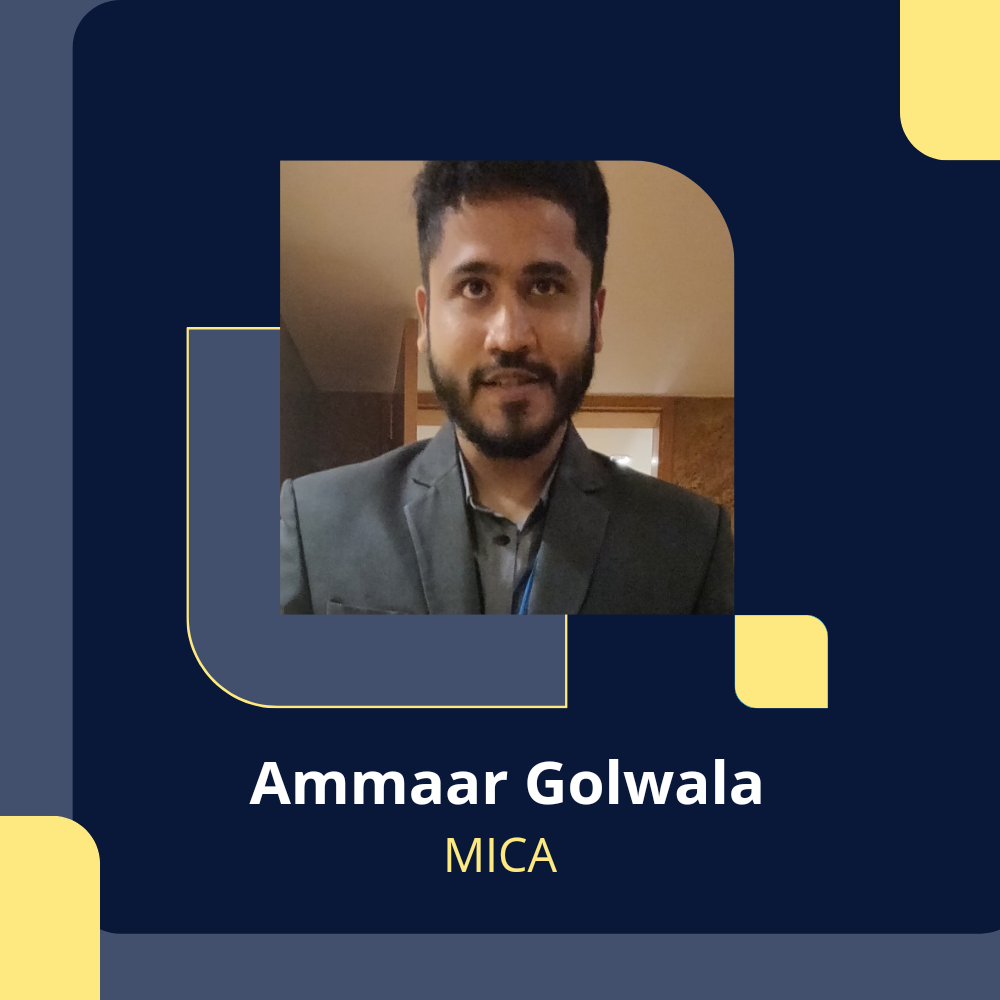 College: MICA Honestly, the coaching guidance and methodology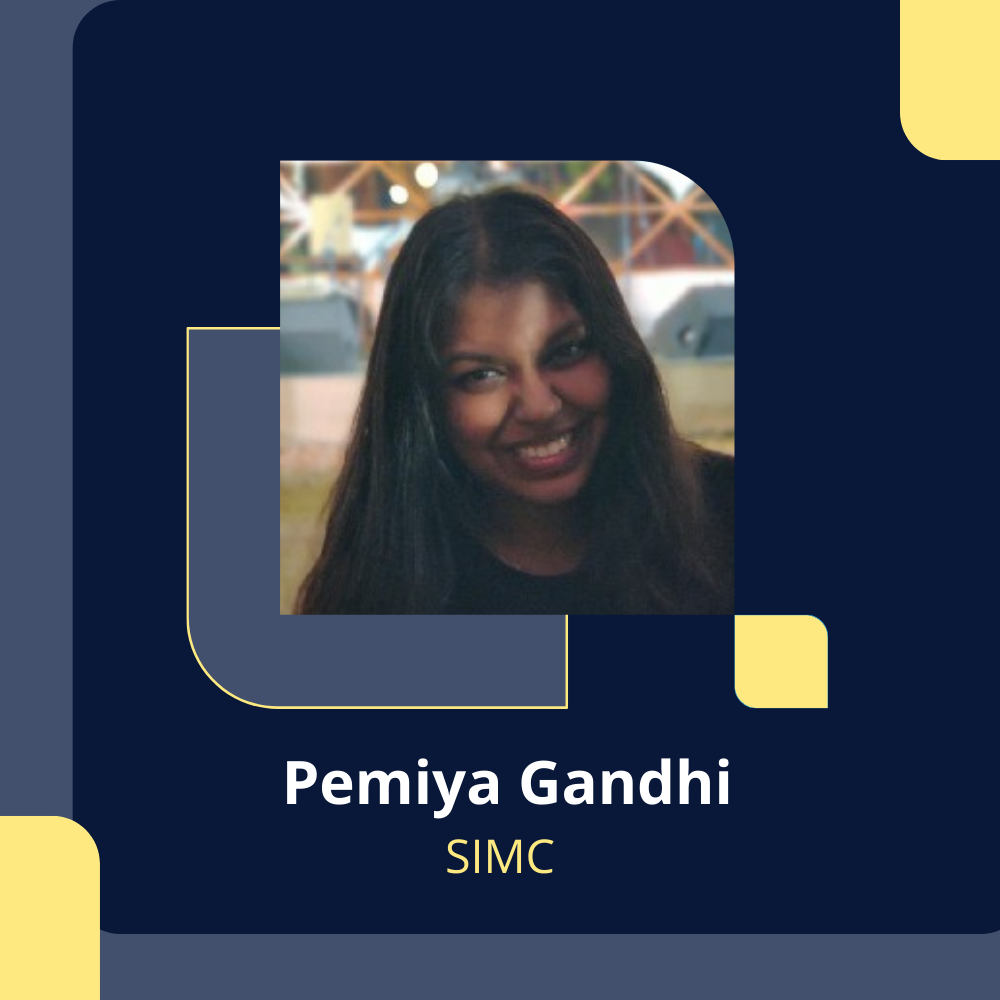 College: SIMC From personal experience, I was previously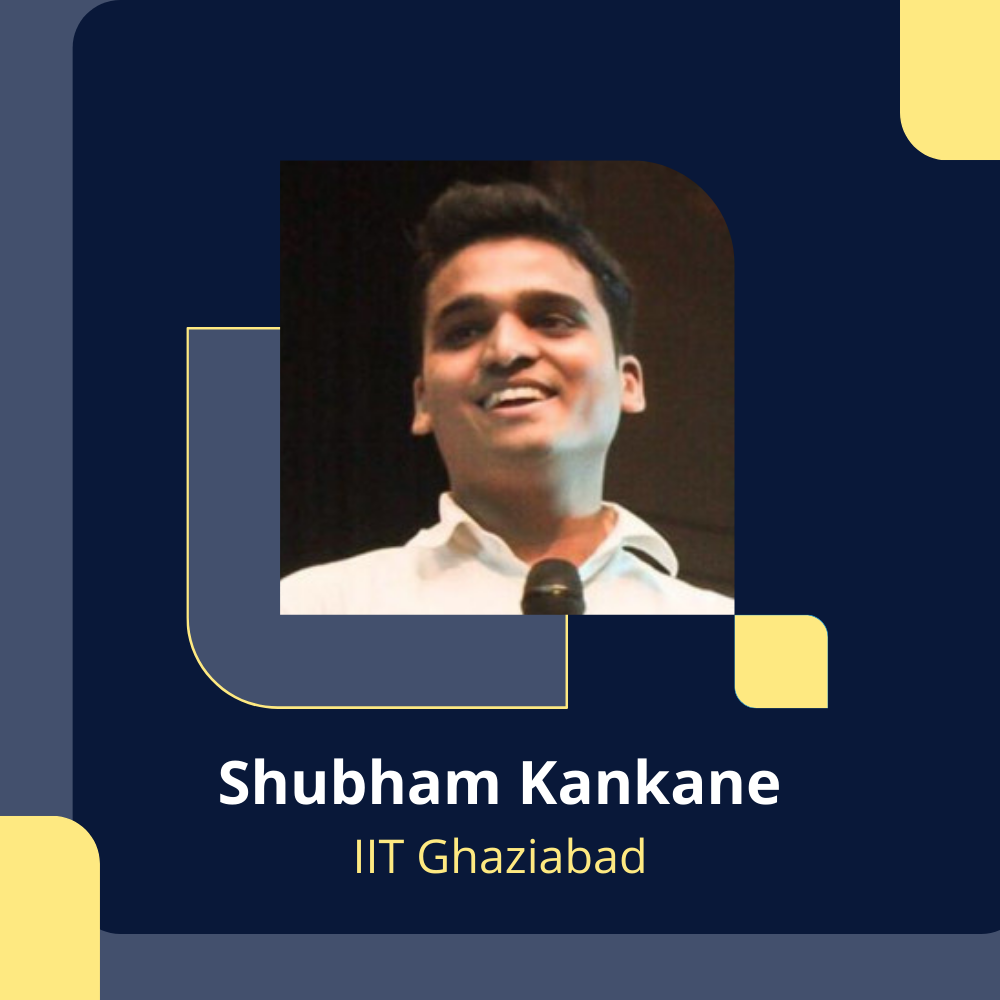 College: IMT Ghaziabad No doubt, CATKING (by Rahul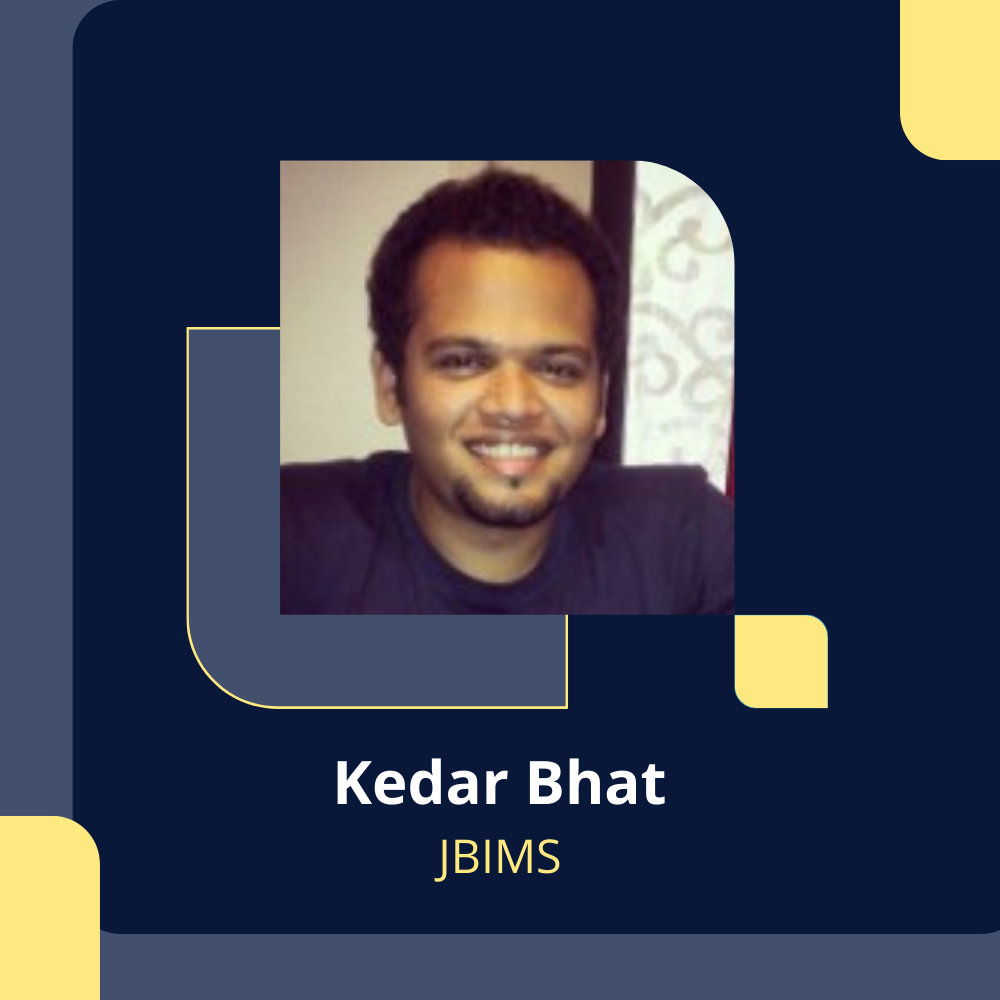 College: JBIMS CATKing helped me reach my dream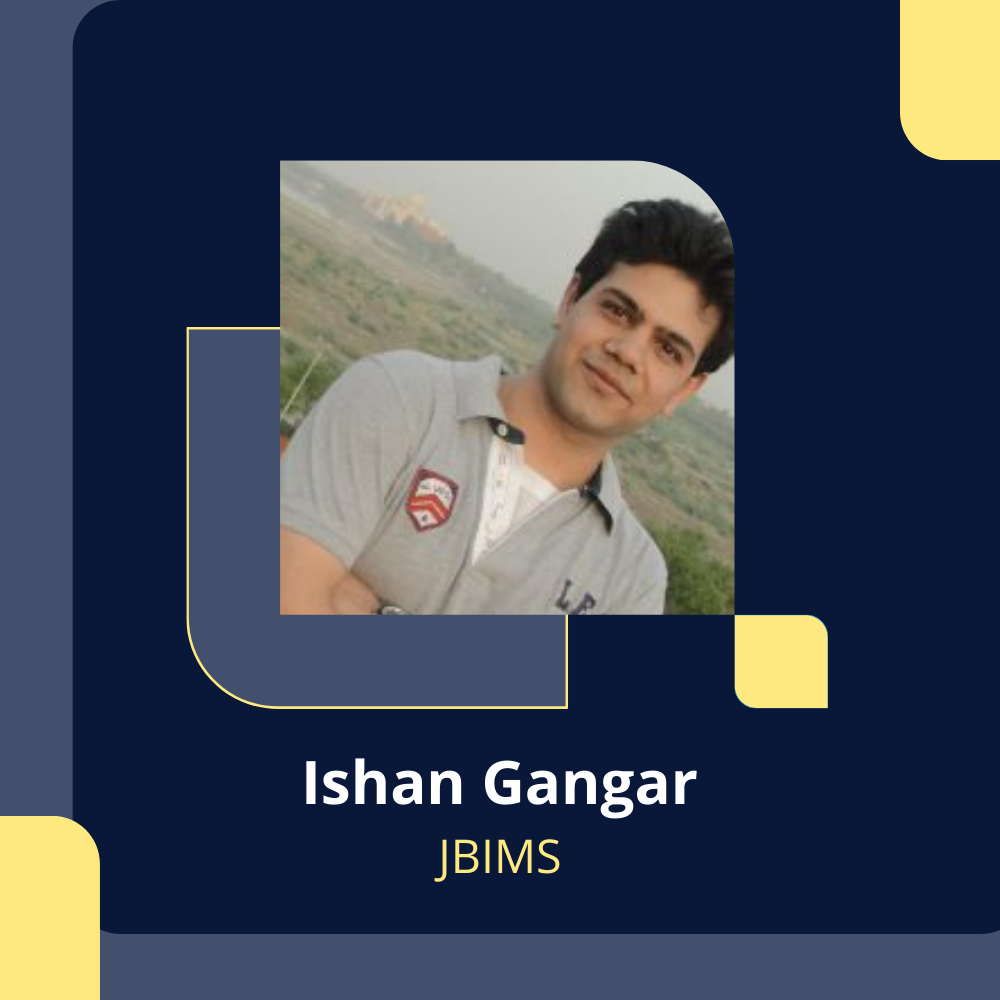 College: JBIMS When I enrolled for CATking, I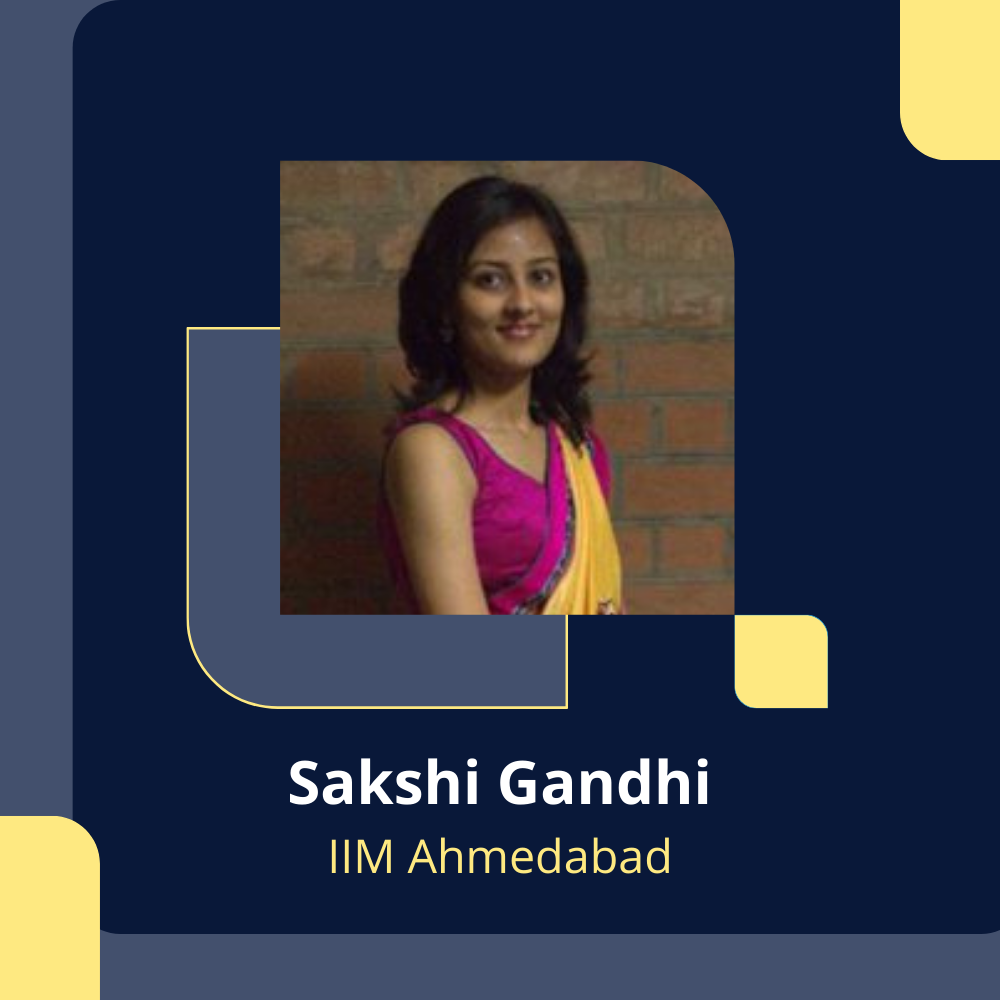 College: IIM Ahmedabad Thanks a lot CATKing for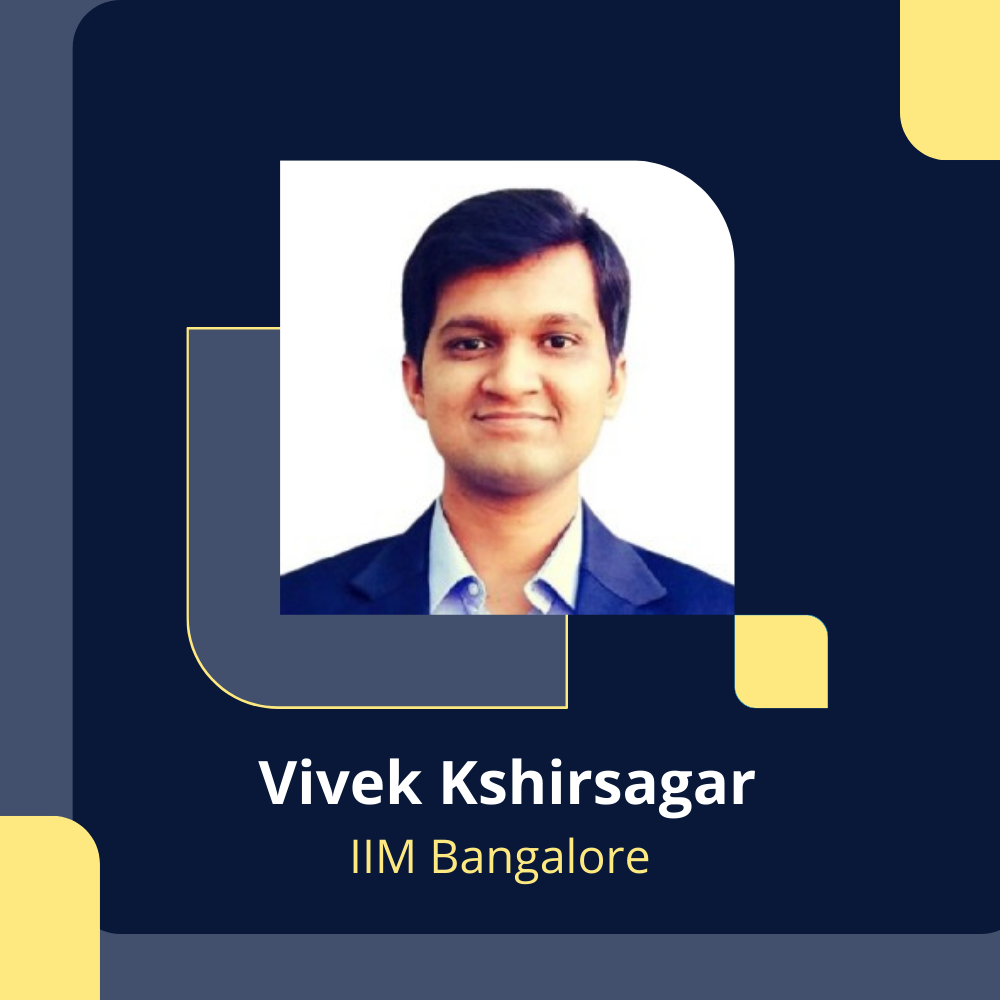 College: IIM Bangalore "I would like to thank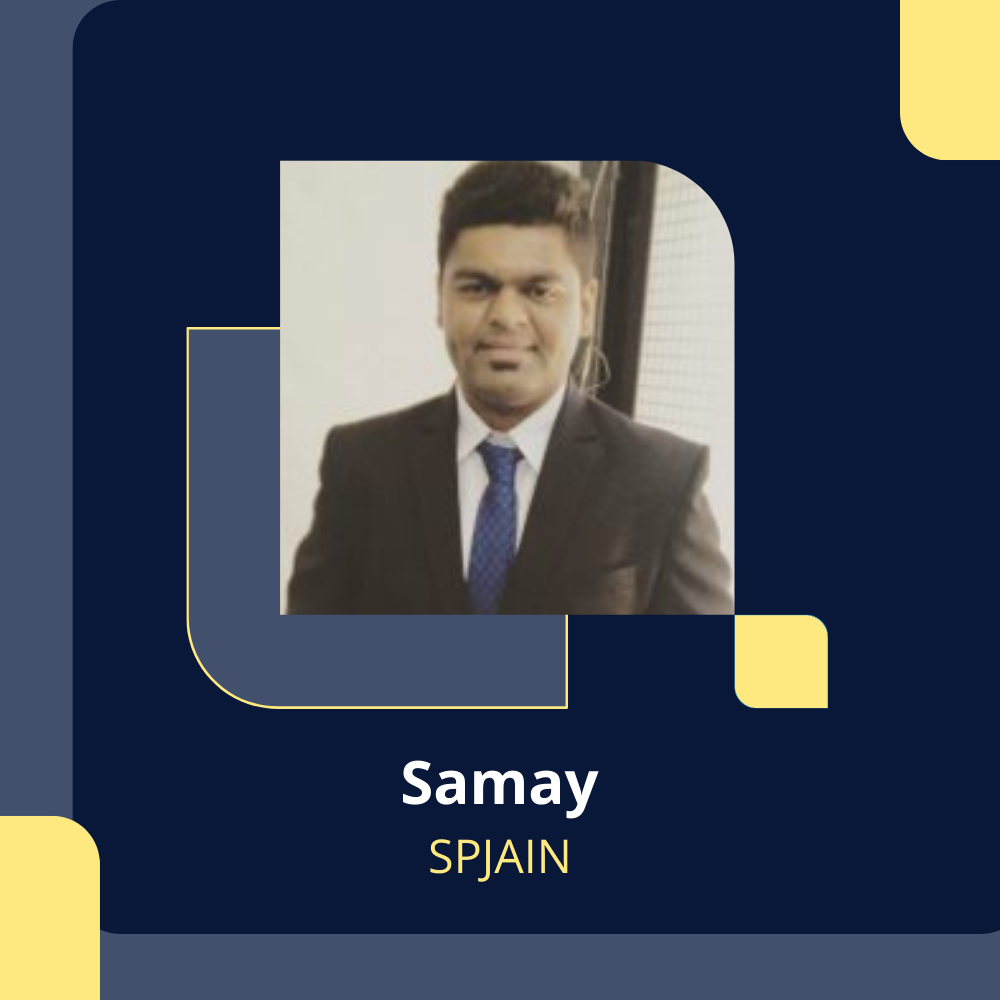 College: SP JAIN Being a CA student I
I still remember the day, I came to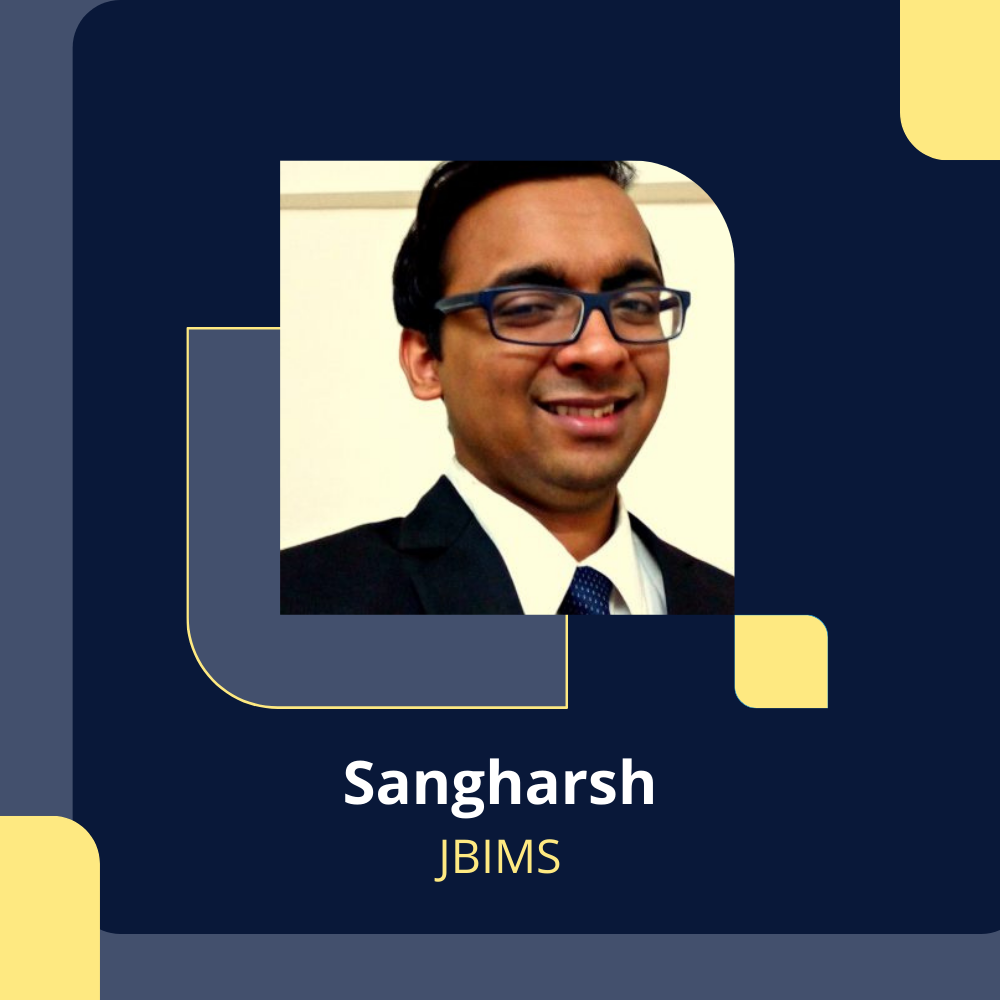 College : JBIMS "I would like to thank
College: MICA CATKing was of great help while
College: NMIMS Mumbai
NMAT Score: 250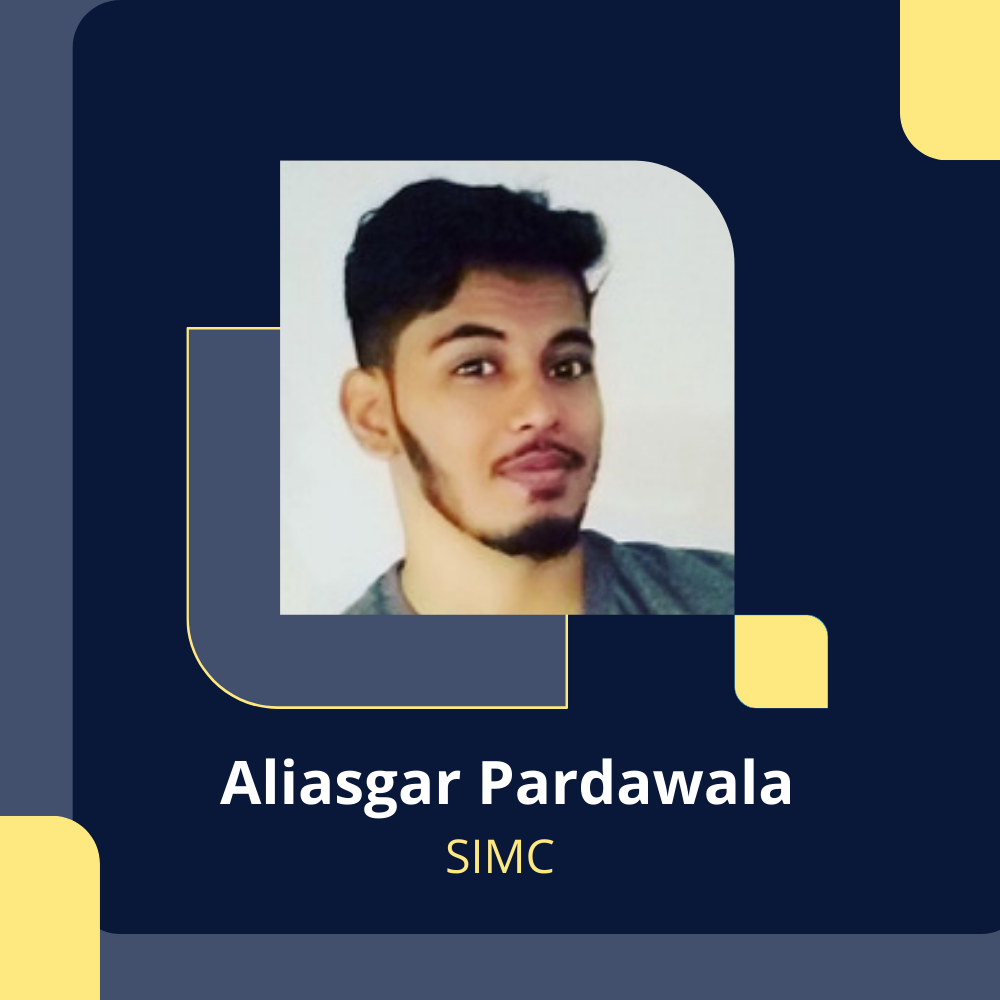 College: SIMC Personalized attention by teachers in class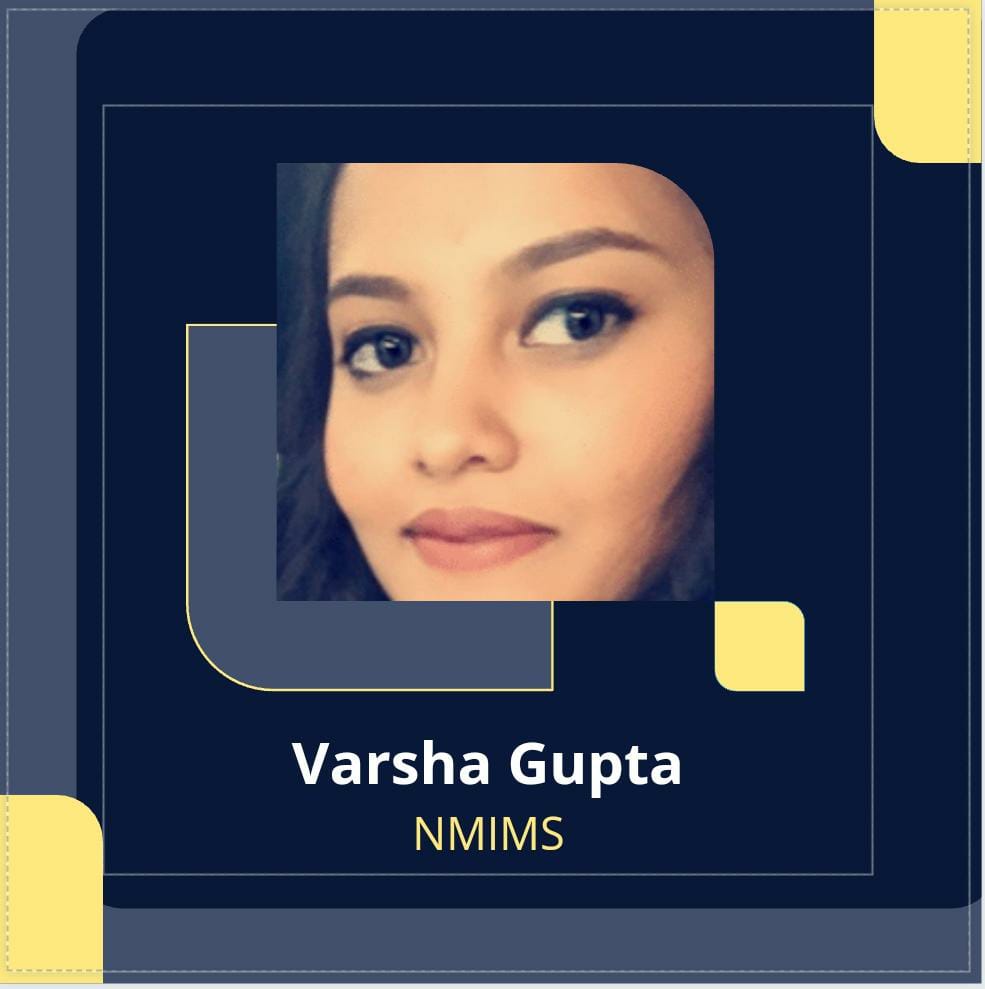 College: NMIMS being a part of CATKing coaching
College: JBIMS The lectures and the faculty are
I just wanted to thank Rahul Sir and
 Jai talks about his unique GE exercise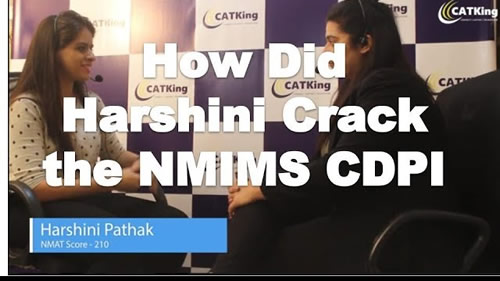 How did Harshini Pathak Crack NMIMS at Borderline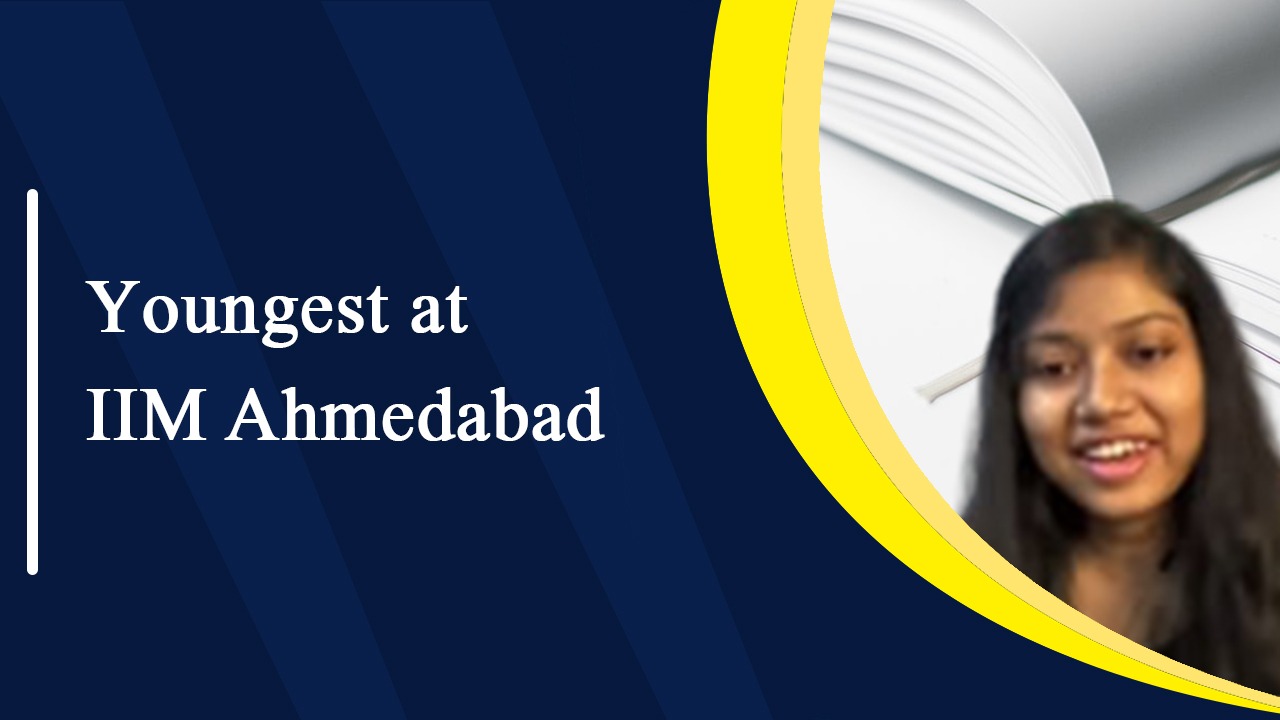 Youngest at IIMA .. ft Brishti Proud of
I Started CAT Preparation in June .. Verbal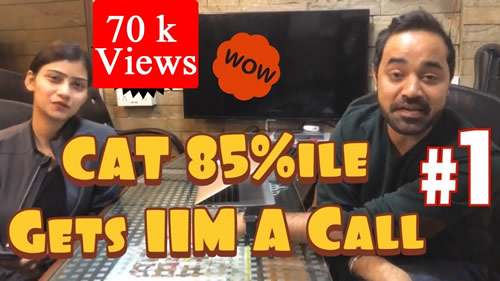 Got IIM Ahmedabad call at 85 Percentile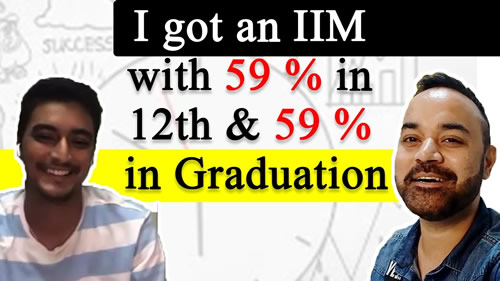 I got an IIM with 59 % in
CAT 99.95%ile Freshers Journey to FMS Delhi.
Freshers Journey to CAT 99.8%ile | College Exams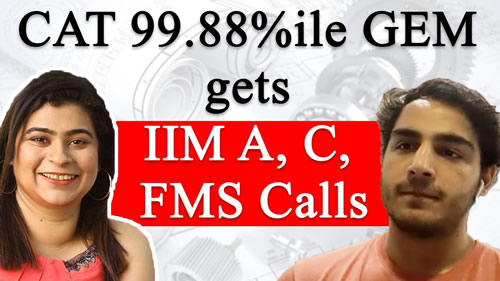 CAT 99.88%ile GEM gets IIM A, C,
MBA after 4 Years of WorkEx ? Interview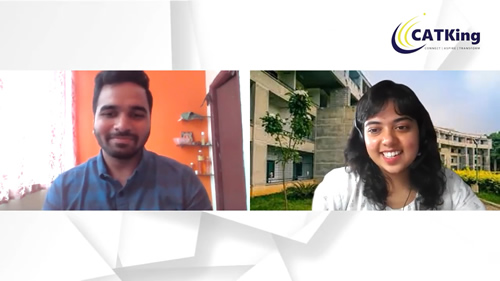 How I Achieved 99.1%tile In CAT despite Weak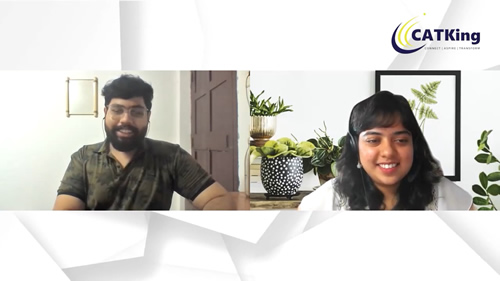 Was preparing for CAT 2021, cracked IIM Ahmedabad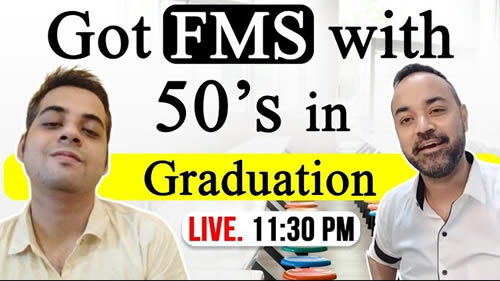 "Got FMS with 50's in Graduation ft Karan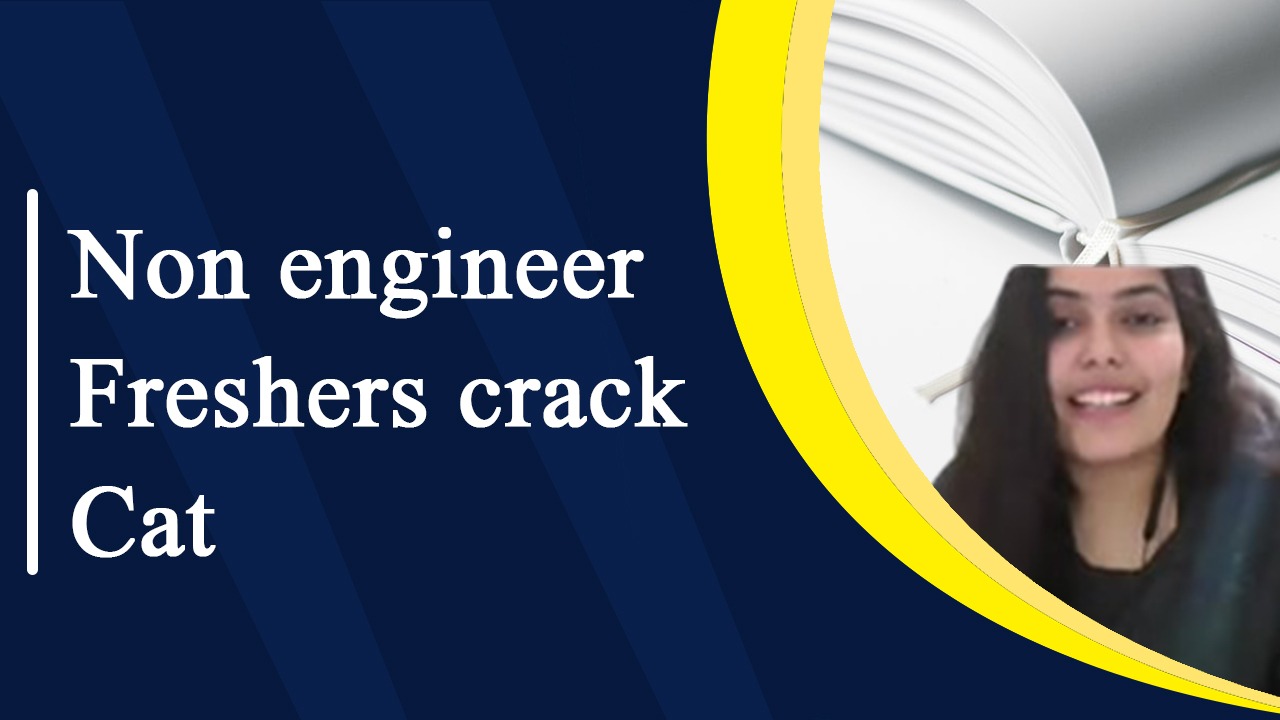 "IIM Indore .. XLRI Convert. Non Engineer Freshers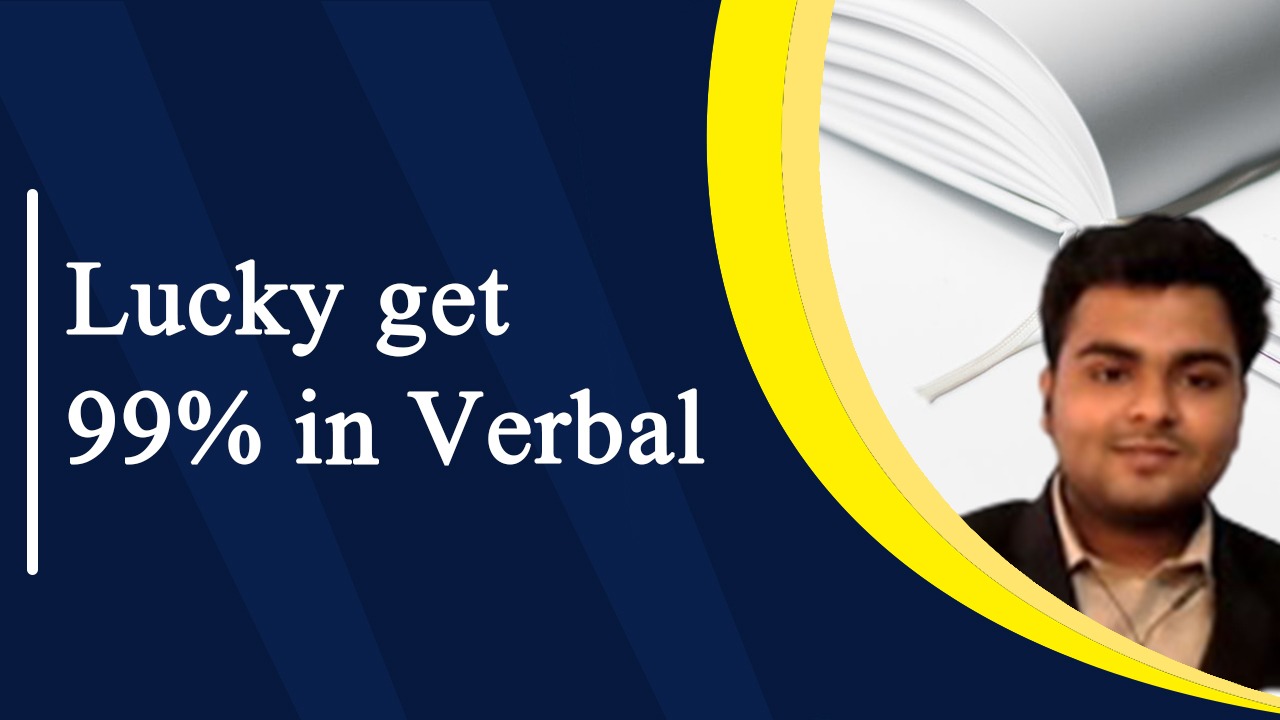 IIM Ahmedabad Final Selection- Lucky gets 99%tile in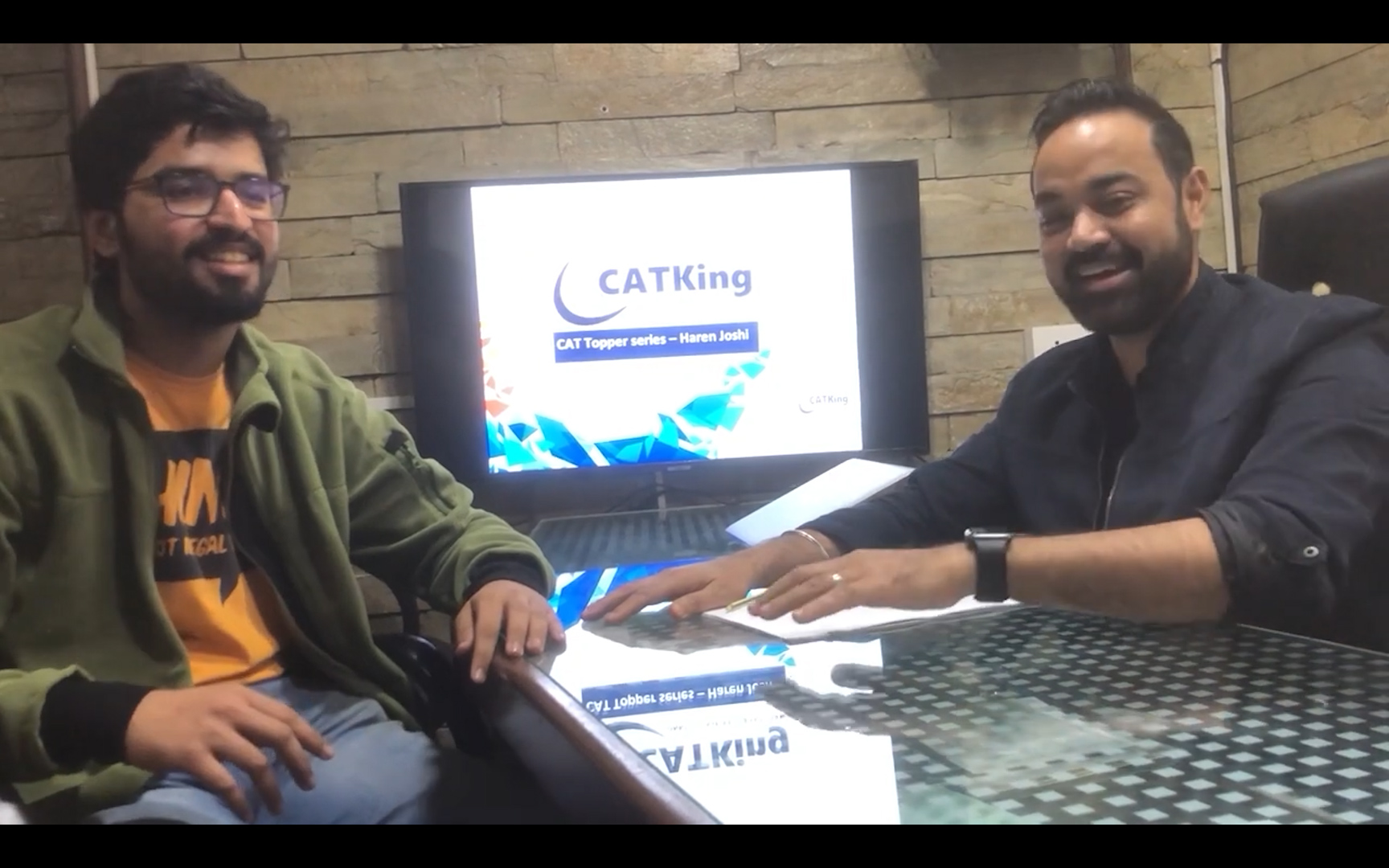 CAT Topper Video Series How to Crack CAT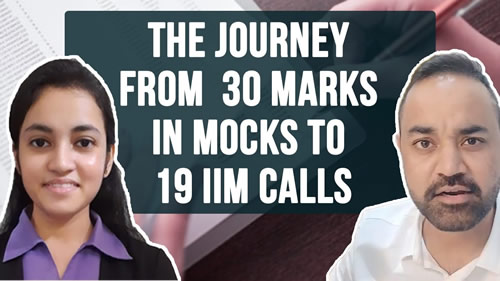 IIM Calcutta Convert Kirti Wagh the Journey from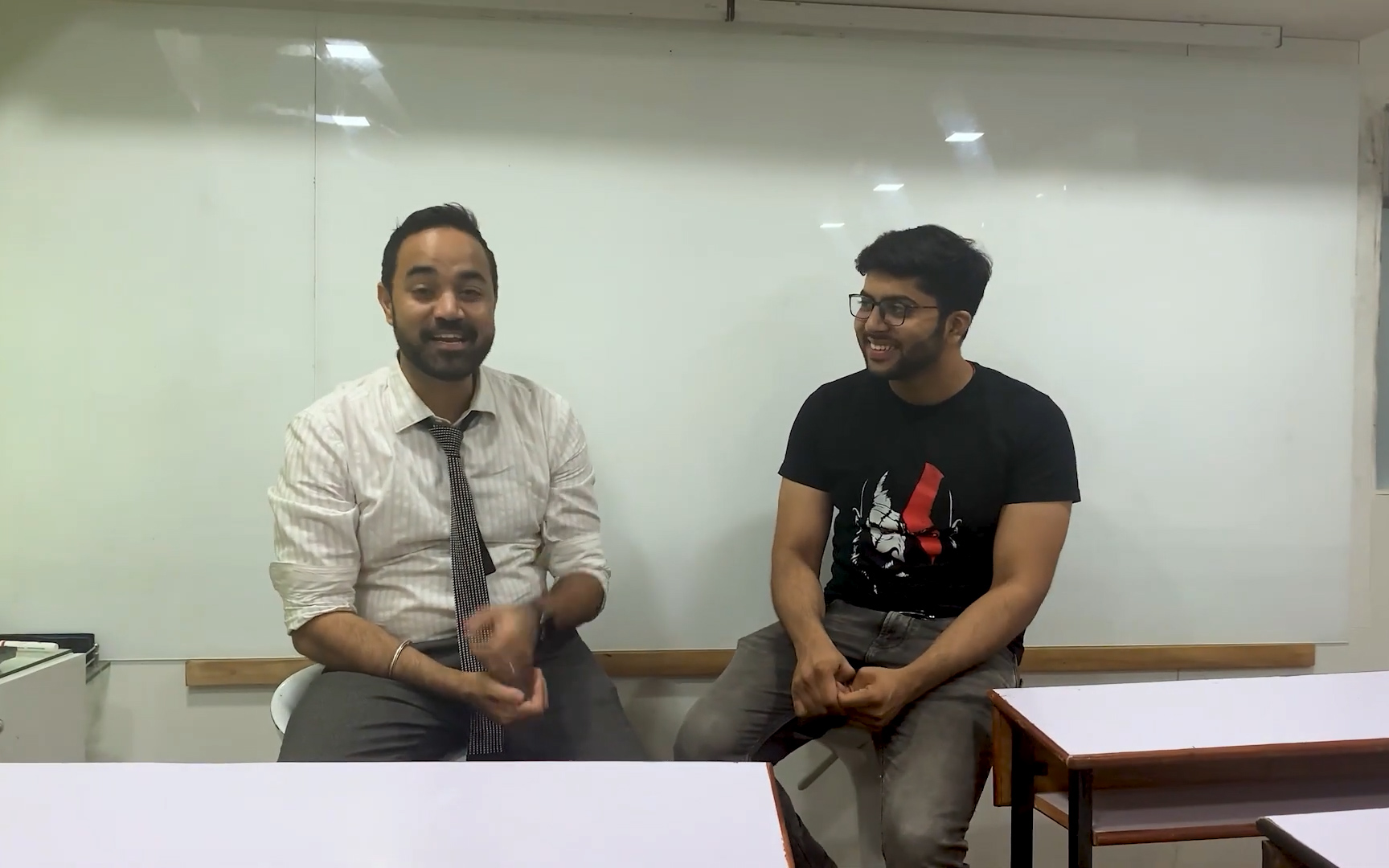 IIM CAP Interview Experience ft Ninad (Fresher)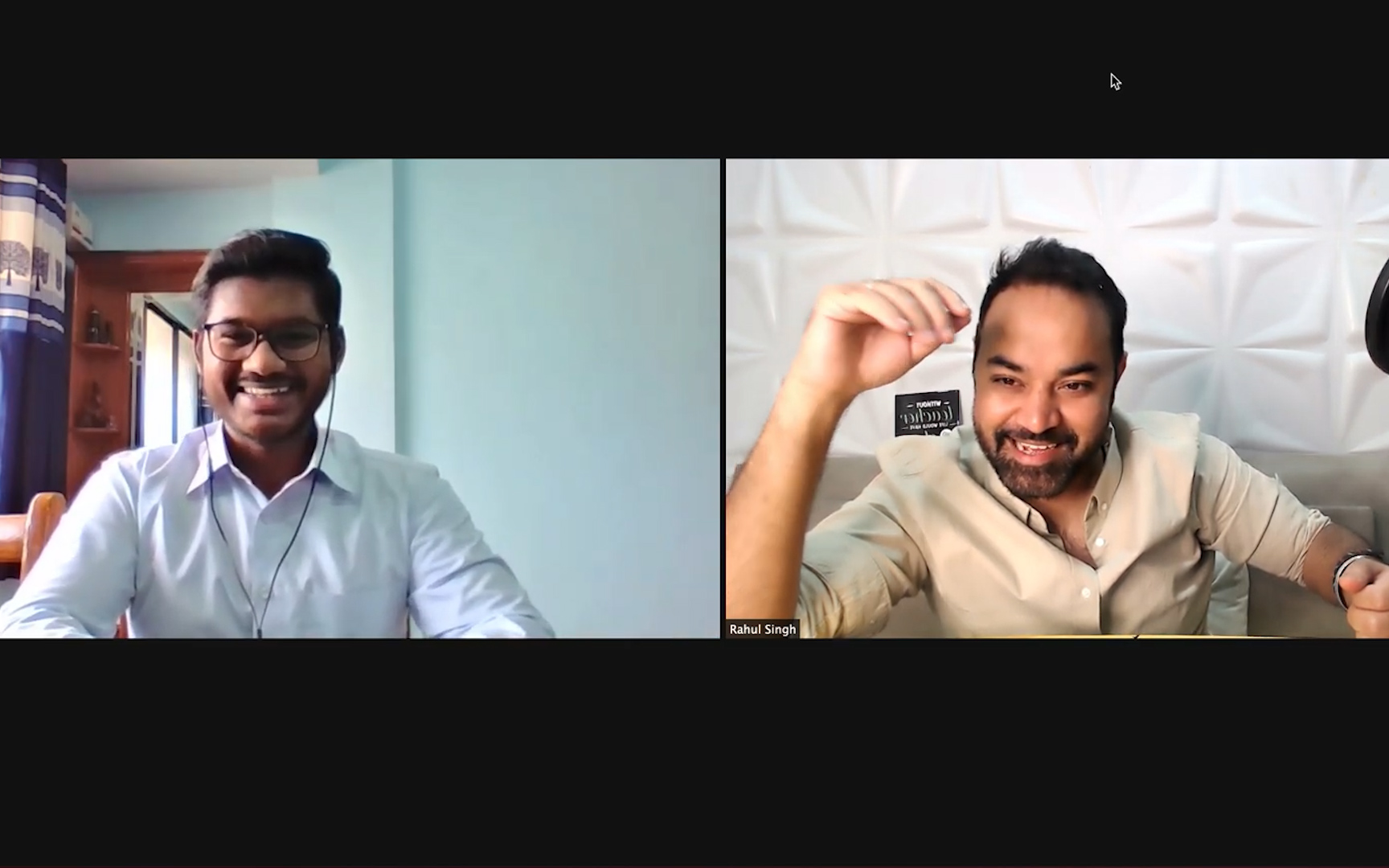 IIM Calcutta Results ..Proud of you Prakash !!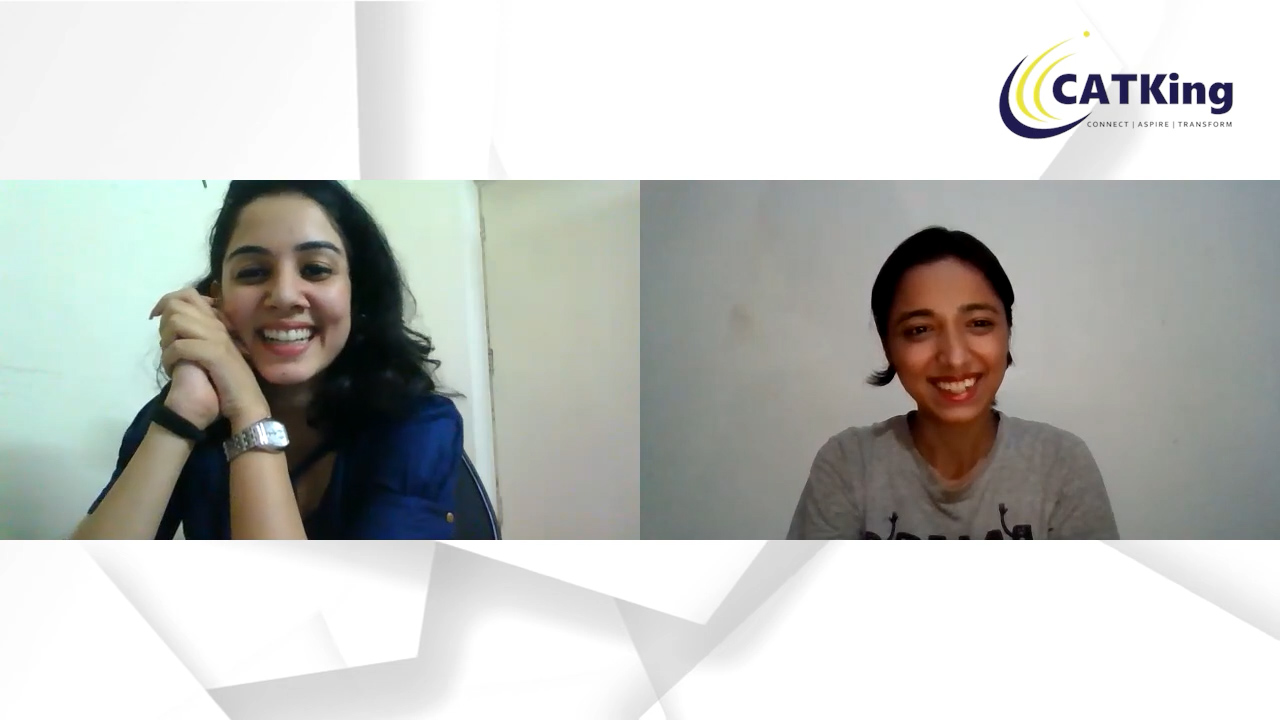 IIM Indore : Journey from Engineering to MBA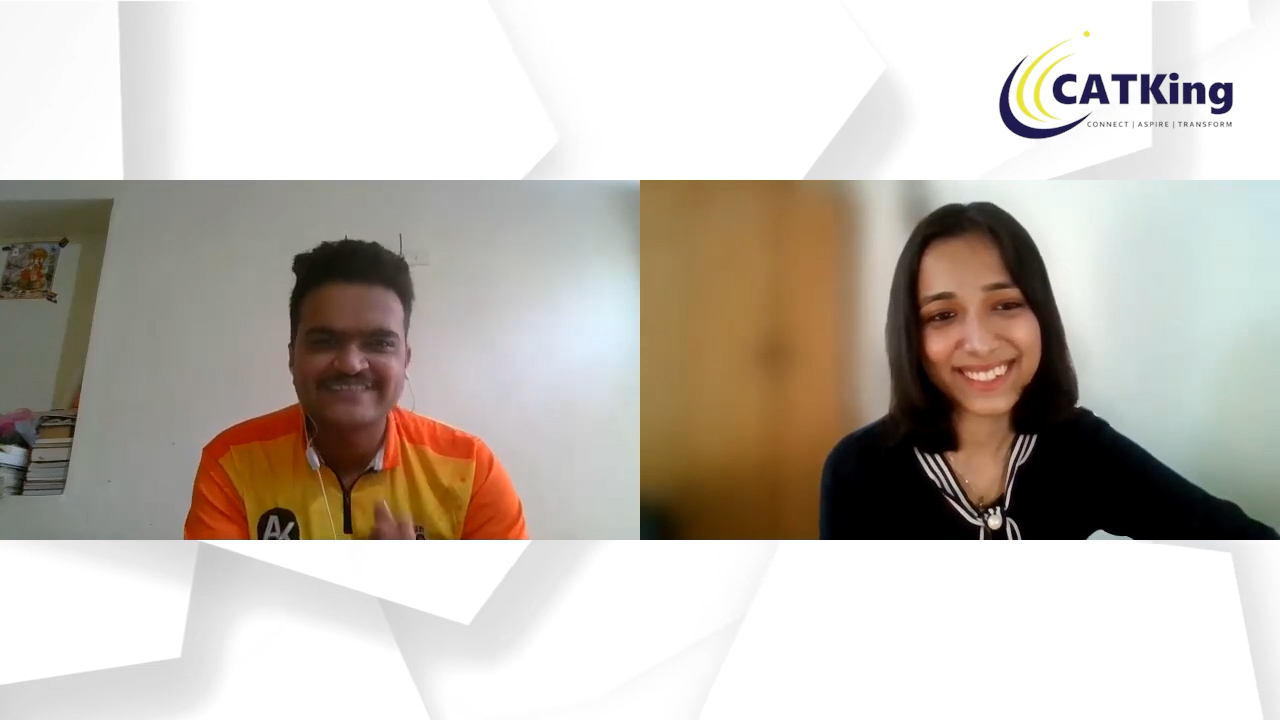 IIM Ranchi Interview Experience | BCom Fresher ft.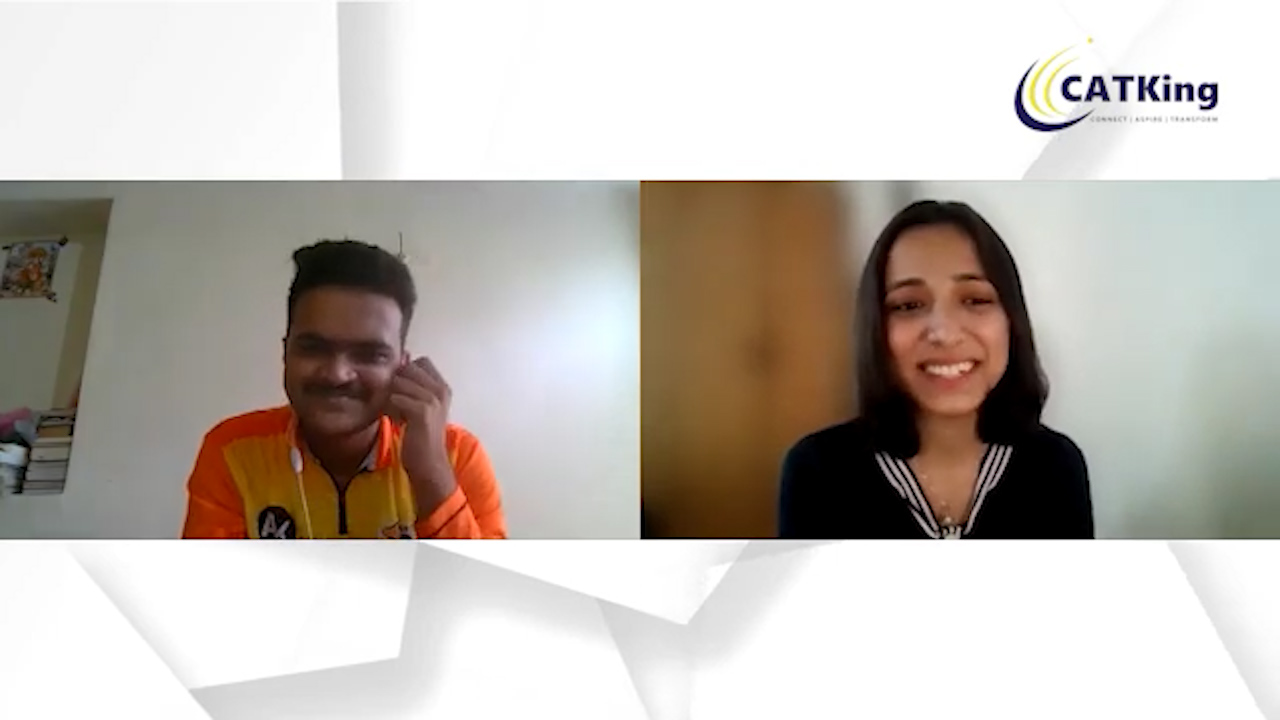 IIM Ranchi – Farmer's Son Journey to cracking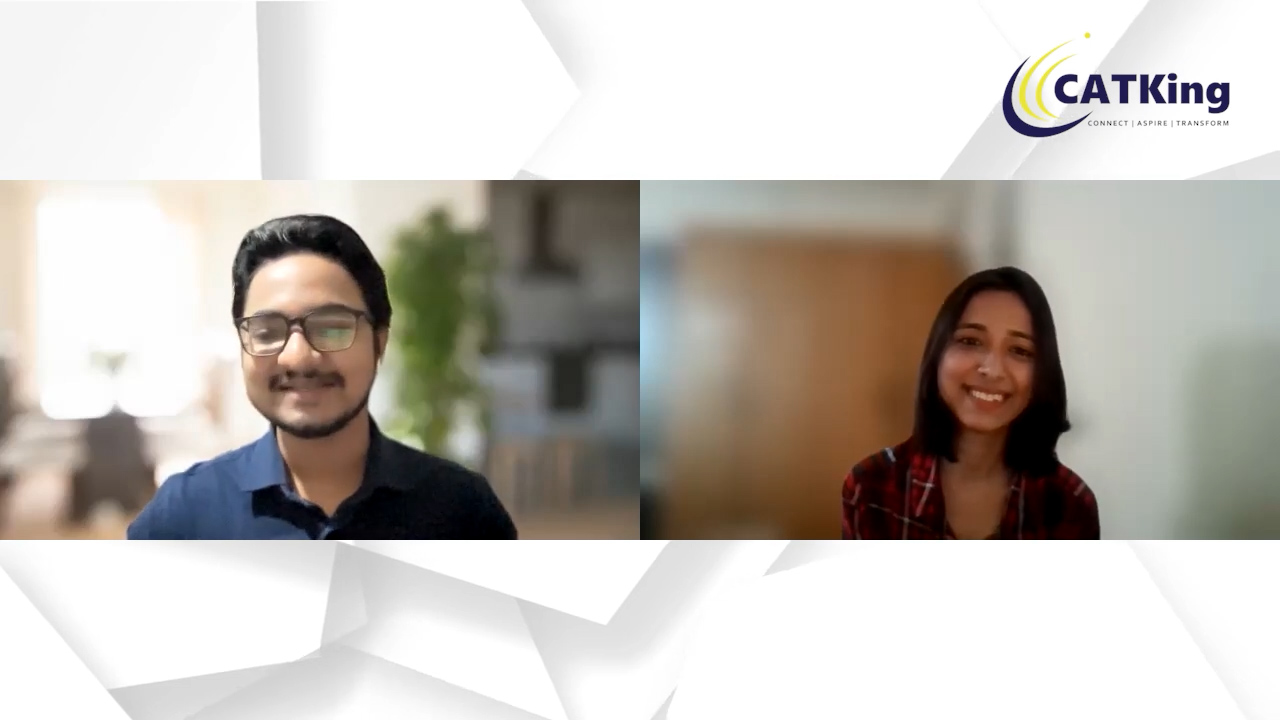 IIM Nagpur : Freshers – Is it okay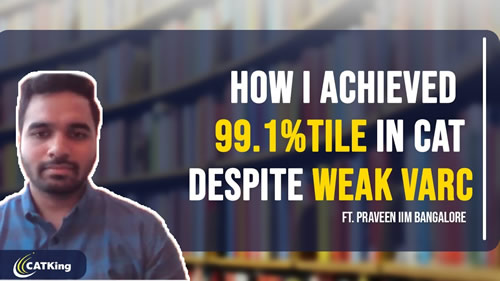 How I Achieved 99.1%tile In CAT despite Weak