---
About SNAP
---
Since 2007, candidates aspiring to join MBA programs offered by institutes of Symbiosis International University have to take the common, mandatory Symbiosis National Aptitude Test. A candidate needs to register for SNAP Exam & then register with the institutes offering his/her choice of program by paying separate institution registration fees.
Graduates in any discipline from any Statutory University with minimum 50% marks (45% for SC/ST candidates) for all the MBA Programmes, except the ones which require graduates with specific subject specializations (mentioned on the respective institute websites).
SNAP is a pen and paper based test with 180 questions and time limit of 120 mins. Each question has 4 responses.
Analytical Logical Reasoning
Quantitative Ability, Data Interpretation & Data Sufficiency
General English: Reading Comprehension, Verbal Reasoning, Verbal Ability
General Awareness: General Knowledge, Current Affairs & Business Scenario
Each wrong answer attracts 25% negative marks. Candidate must use Blue or Black ball point pen only.
SR. NO
PARTICULARS
DATE
WEBSITE/LOCATION
1.
Online Registration for SNAP commences
August 22
snaptest.org
siu.edu.in
2.
SNAP Test Registration closes
November 22
snaptest.org
3.
SNAP Test payment closes
November 25
snaptest.org
4.
Admit Card
December 02 to December 18
snaptest.org
5.
SNAP Test 2016
December 18  Time : 14.00 hrs. to 16.00 hrs.
32 cities
6.
SNAP Test Result
January 9
snaptest.org
---
Follow us on Facebook
---
---
Attend Free SNAP Workshop & take the first step to start preparing for the WIN! Beat competition with Strategy. Book a seat today: 8999-11-8999
---
---
Gear up and Beat your competition with Strategy!
---
---
SNAP Articles
---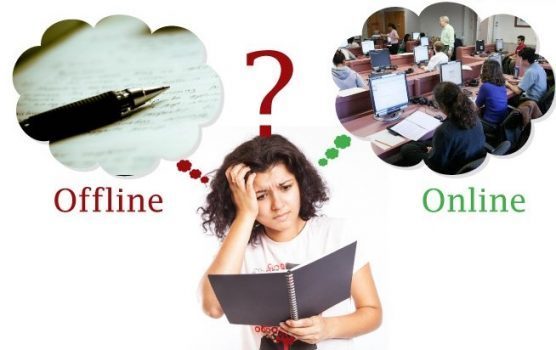 prasham chhajed
Online exam vs Offline exam There are number of management entrance exams conducted across the year in India with most of the exams being conducted [...]
Tejasvini Verma
The Symbiosis National Aptitude Test is paper pencil based administration exam in India. Fundamentally, it is engaged at various colleges under the SNAP umbrella. [...]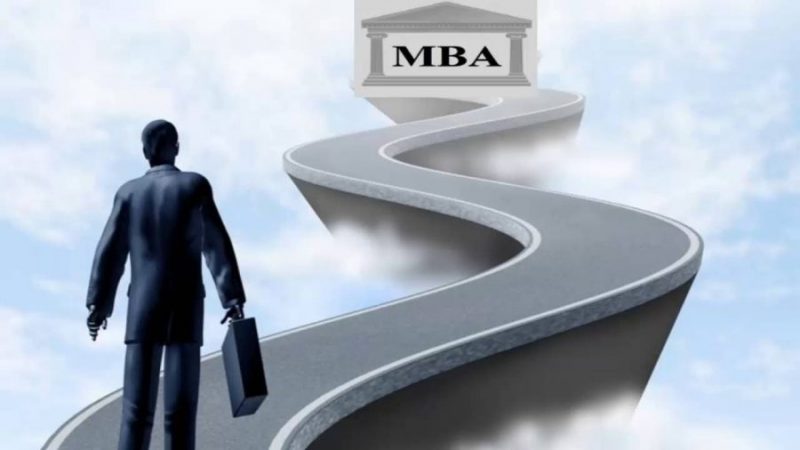 Meghna Chauhan
About SNAP The candidates aspiring to join MBA programs have to take the Symbiosis National Aptitude Test. Only then they become eligible for the courses offered [...]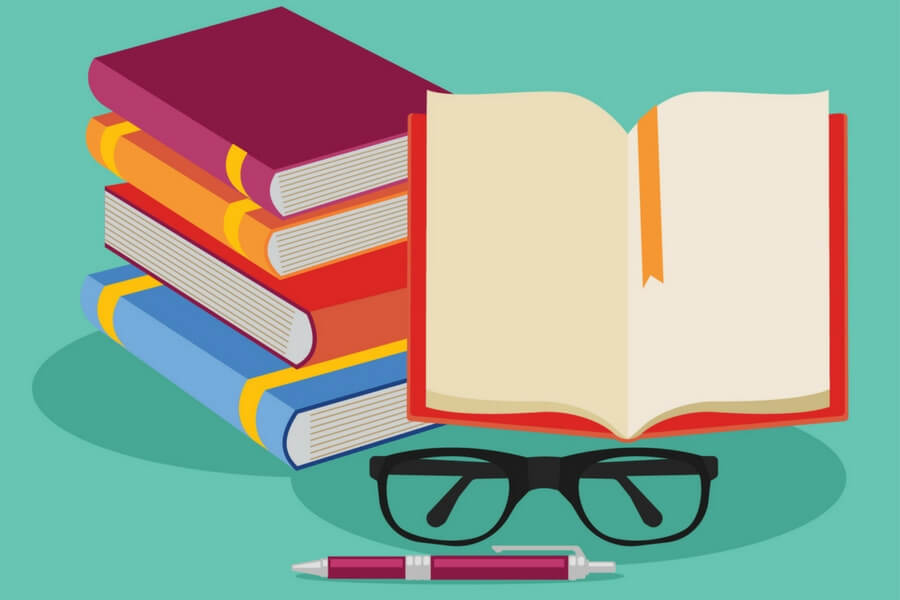 rinky vora
SNAP VS NMAT Want to understand the difference between the two exams SNAP vs NMAT? Well you have landed to a perfect place So this is [...]
CATKing
Symbiosis National Aptitude Test is a mandatory exam for all the candidates who aspire to join MBA or MSc in any of the institutes of [...]
Anisha Mukhija
Symbiosis National Aptitude Test (SNAP) test 2017 will be conducted in 102 cities and the duration of the exam will be 2 hours. For [...]

Rahul Singh
SNAP is a national level management entrance exam conducted by Symbiosis International University Pune to conduct admission to the management programs offered at all [...]
Anisha Mukhija
SNAP 2016 had given a new twist to the exam pattern which saw a drastic change in the weight assigned to the Logical Reasoning [...]
Rahul Singh
The Symbiosis National Aptitude Test is a paper-pen based national-level test that students attempt, to get admission into Symbiosis Institute of Business Management (Pune) [...]

Rahul Singh
Tones of Reading Comprehension The tone that an author uses in a reading comprehension greatly influences what kind of story he or she tells and [...]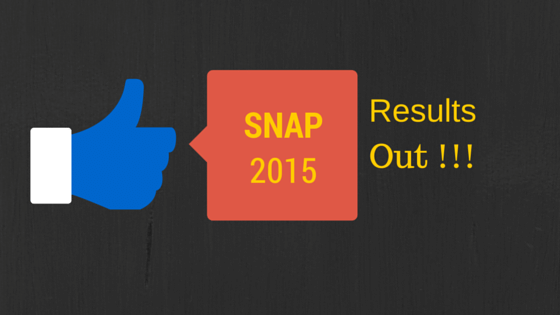 Rahul Singh
SNAP 2015 Result are out on 11th January 2016 (more…)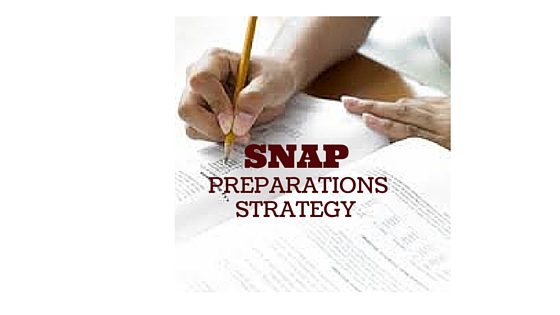 Rahul Singh
SNAP is a paper-pen based exam. SNAP will contain objective type questions. Each question has 4 responses. Candidate should choose an appropriate response. Each [...]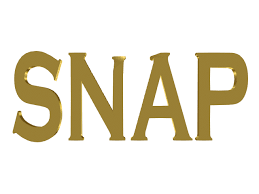 Anisha Mukhija
Padma Bhushan Dr. S.B. Mujumdar with the motto "Vasudhaiva Kutumbakkam" means "World is one Family" established Symbiosis academic institutes which turned later Symbiosis International [...]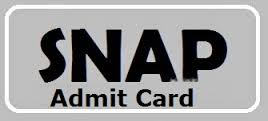 Anisha Mukhija
Symbiosis National Aptitude Test (SNAP) is a national level aptitude test conducted every year by Symbiosis International University (SIU) for admissions to its various graduates [...]