Get mentored by Experts for CAT 2020




Free mentorship on by IIMs, SPJain, JBIMS & NMIMS Alumni
Mentors on board to help you with your pursuits.
NMIMS, Executive Management Harvard Business school (PMNO)
NMAT Expert Mentor
Anisha has done MBA in Marketing from NMIMS And Executive Management(PMNO) from Harvard Business School. She has been instrumental in growing the CATKing Digital with her experience from Marico and Henkel in the past.
IIM
CAT Expert Mentor
Arun Teja is pursuing his MBA in Marketing and HR from IIM Bodh Gaya. He did his engineering from GEC in Goa. He secured 96.09 percentile in CAT 2018. He was awarded the Best HR intern at an e-commerce startup
IIM
CAT Expert Mentor
Anuj Nair is pursuing an MBA in Marketing at IIM - Bodh Gaya. He did his bachelors in Mechanical Engineering from Charusat University - Gujarat. He appeared for CAT-18 during his final year and scored 98.03 Percentile.
IIM
CAT Expert Mentor
Mankaran Singh Bawa is pursuing his MBA in Marketing and Analytics from IIM Bodh Gaya. He did his engineering from Thapar Institute of Engineering and Technology in Patiala. He secured 96.47 percentile in CAT 2018 with a 99 %ile in the VARC section. He is the member of the Placement Committee at his Institute.
IIM
CAT Expert Mentor
Poorva Yadav, pursuing MBA at IIM Indore. Complete B.E. from MITS, Gwalior. Currently a member of Infrastructure Committee and 3 different fests at IIM Indore. A tenacious and ambitious person on the way to grab what is best for her.
NL Dalmia
CET Expert Mentor
Anshul Tibrewala is pursuing his MBA from NL Dalmia, Mumbai in the field of marketing. He has done his B.Tech from NMIMS & has worked with Infosys in the past. A thinker, learner and dreamer. He is on the path heading towards his dream.
One on One Mentorship
Understanding the current situation and suggesting the best options for you
Giving the true picture of the ground reality for you
Understanding the best career options with respect to your interests & hobbies
This is a value-packed mentorship session where you'll discover the ultimate "

Career

" success formula.
How it Works
---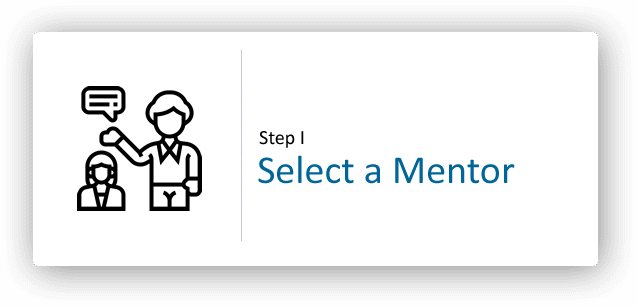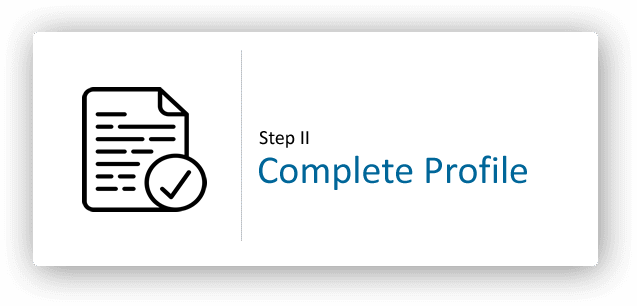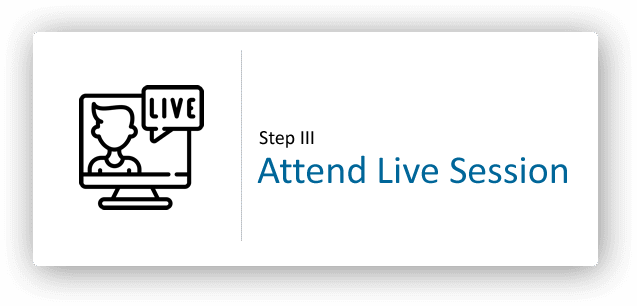 Don't delay in signing up, click the button below to reserve your spot!