Study Abroad in the US- Options Post Graduation
Aishwarya Pandey
The US is one of the most popular destinations for study abroad enthusiasts. But in the midst of preparing for GRE, searching for appropriate colleges, courses, accommodation, and making loan arrangements, students often forget the other important aspect of study abroad in the US. They focus on just getting admission to the course, not on what happens after the completion of the course.
Also Read: 8 Study Abroad Benefits You Must Know!
You are aware of the benefits of studying abroad, and accordingly, have prepared for your GRE examination. After having scored excellent marks in the exam you are currently studying at a top university in the US. You will be graduating in some months and that is when it suddenly hits you, What after this? Or, you are a GRE aspirant who's looking at the different courses for study abroad in the US.  And you suddenly think, the pedagogy is great, but what are my options after graduating?
This article will discuss in detail some of the options for a student after graduation in the US. It will help you make an informed decision before joining the course or even before starting your GRE preparation.
However, this article will only give some suggestions based on the popular choices of students studying in the US. Your decision might be completely different from any of these and it is absolutely fine. There is no right or wrong way to start your career. It is important to do your research and figure out what's the best fit for you.
Study Abroad in the US
The US is a place you can't help getting hooked on once experienced. It is a hub for employment. Some of the top companies of today are born in the US and are employing top graduates from around the world into their premises on a daily basis. But before delving into the career opportunities at the US post completion of the course, let us briefly look at some of the popular courses.
The US has some of the best colleges for study abroad enthusiasts. Some of these Ivy League colleges are Harvard, Stanford, Princeton and MIT.  Course wise, MBA is still the most preferred closely followed by Masters of Science and M.Tech.
Top Study Abroad Courses in the US
Business & Management Studies (MBA)
Engineering (M.Tech.)
Mathematics & Computer Sciences
Social Sciences
Physical & Life Sciences
If you go deep into the research, it also has many opportunities for someone starting their career here or planning their start-up. The government supports the new minds and is always up to accept innovation in any way that can help the country as well as the countrymen.
Now, you are done with your basic graduation. It's time to take a plunge in the next chapter of your life.
Here, are some of the options that you can consider and decide upon:
Options After Graduation
1. Home Sweet Home
"Home is where your heart is"
Its been a long time and you haven't enjoyed the food, smell, and atmosphere of your own house in order to fulfill your dream of studying abroad. You miss your friends, family, and wish to employ your global learnings into helping domestic organizations grow. So for you, the best option is to come back to your native country after graduation and pursue a career here. There are a lot of opportunities for students with study abroad experiences, especially from the US. Future employers look for candidates with global exposure and missed. Your zeal to step away from your comfort zone and pursue education abroad will act as differentiators in the applications.
If this is the option you are decided upon from the beginning, there are also many short term courses that you can pursue. These short term courses are cost-effective and specific to the domain you want to specialize in. The duration ranges from 3 months to 6 months and even 1-1.5 years.  The US has many short term courses in the form of executive education programs, professional exchange programs, etc.
2.Opt For Higher Education
As they say, learning never stops. One of the options after completion of graduation is to study the course further. The US has some of the best universities for research and Ph.D. programs. If you are someone who wants to pursue your career in academics this is the right place to be at. Grow your network while studying the course and connect with professors under whose guidance you would want to do the research. Besides, if you developed an interest in a completely different subject, this is the time to pursue it. Very few countries can offer the diversity in courses that the US does, so utilize it. You can do a short-term course also if there are financial constraints.
You can also choose to stay back in the US and search for jobs there. Since you are already aware of the workplace behavior, culture, and expectations of the place, it will be easier for you to find jobs.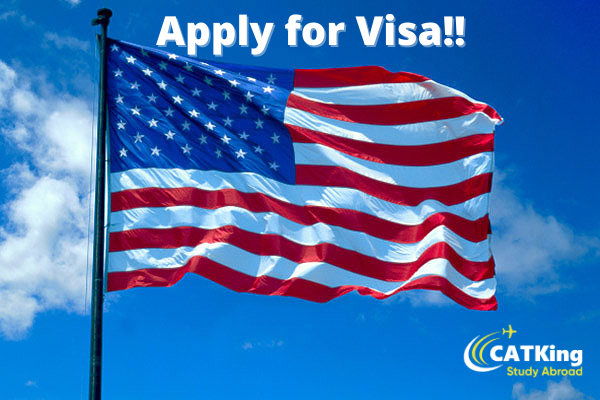 3. Apply For Work and Holiday Visa
This is a very good option in case you plan to stay in the USA or any other place for a longer time of duration and apply for permanent residency in the future. This is a kind of special visa for the students who wish to work and gain some technical and necessary skills for future jobs, they want to opt for.
You can gain some professional experience as well as join a job. Your employer has an option to fill an employer nomination form to extend your stay further along with your decision to study abroad or not.
4. Apply for H1B Visa
H1-B visa is categorized under a non-immigrant visa and as a must in case you wish to stay there post your graduation. Through this visa, you would be able to stay there for three years and work. Post three years, as per the rules, you are required to either leave the country or apply for an extension of three more years.
If this is all done weeK, you can apply for a permanent resident visa in the US. We would advise you to do thorough research about the requirements and procedures for applying for an H1-B visa.
5. Roam around the Country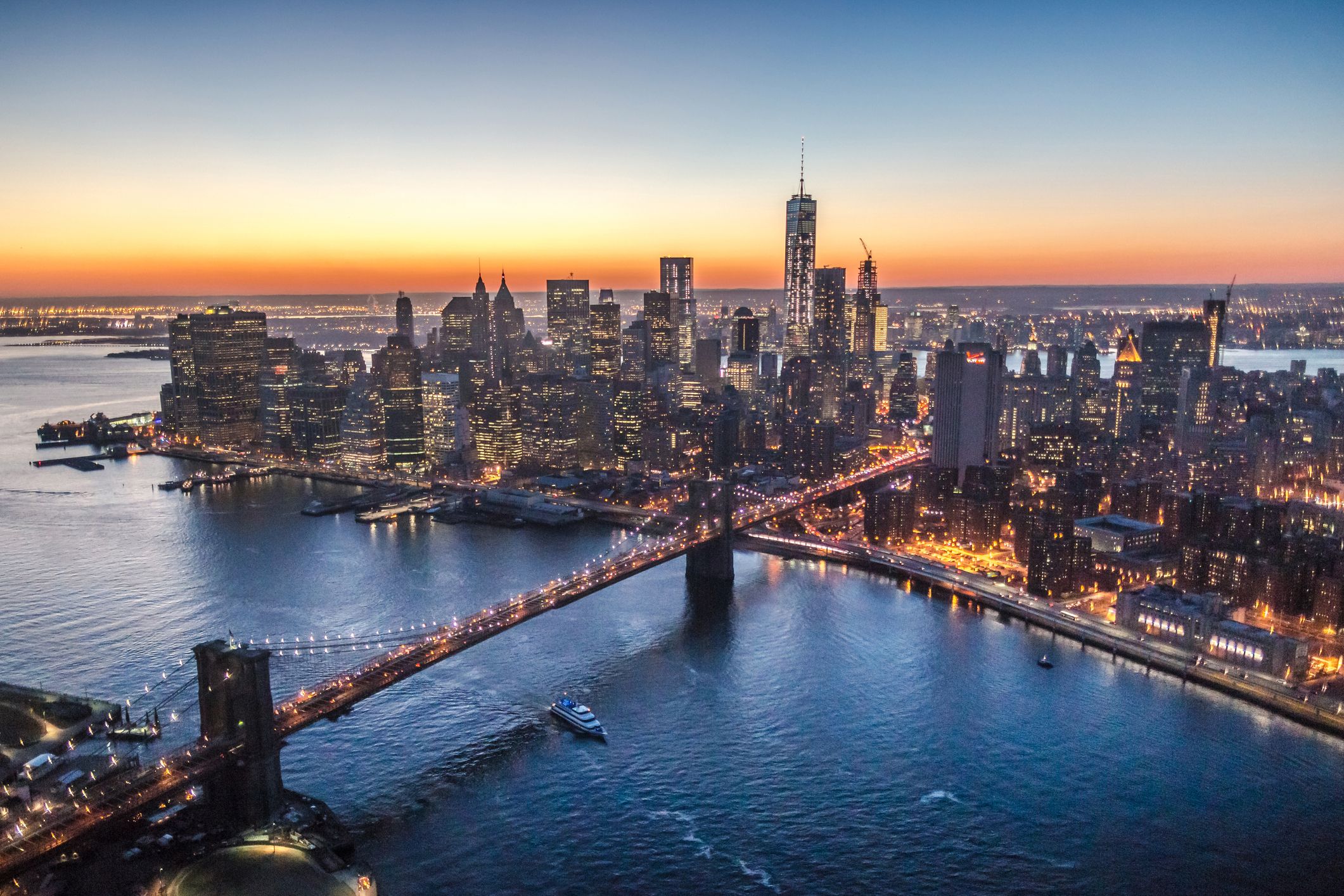 This is not an option per se, rather something you should do once done with the graduation.
You have been in this country for your graduation for a long time but haven't got enough time out of your college and work schedule to actually go around and about the country. This is your one-time opportunity to do so. You have no work or college assignments in hand that can hamper your travel plans. You can make a checklist of the places you always wanted to visit in the USA. If you are taking this option and going around, these are some beautiful places that you cannot afford to miss being in the USA:
Maui
Lake Tahoe
Jackson hole
New York city
San Francisco
Honolulu- Oahu
Washington, D.c.
Glaciers National Park
Yellowstone National Park
Grand Canyon National Park
You can either call up any visa consulting agency or go through the internet sources.
We hope the above options will help you make a more informed choice. All the best to study abroad in the US.